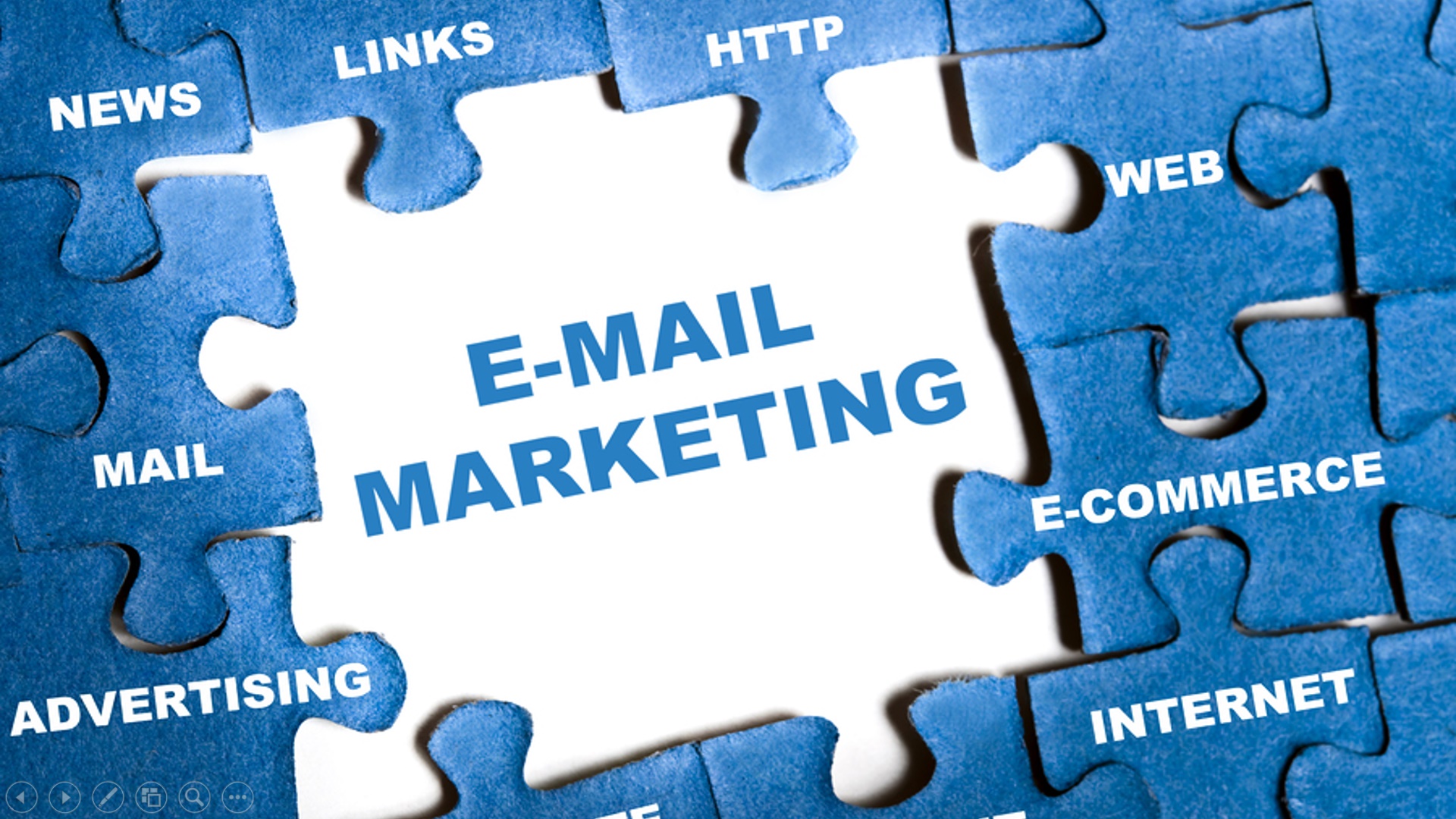 In this episode of the Mid-Month Marketing Magic Hour, I spoke to Jon Benson about the current state of email marketing and where he sees it heading in the next 3-5 years.
We also discussed his recently released book, "Open Click Buy" which I encourage you to check out.
Jon believes that emails should entertain and inform and that marketers need to develop the lost art of talking about someone's pain in a state of rapport.
He goes on to say that marketing won't be changing soon unless we evolve as a species, which is definitely not on the cards for the foreseeable future. This is why, as a marketer, email copywriting is the ultimate skill you can develop.
I couldn't agree more.
Lots of golden nuggets for you to dig into:
At 5:12… Why email will become even more important in the next 2-3 years.
At 10:40… The amount of hours people spend reading email per week.
At 11:36… Jon's "3 P Trifecta" for sending emails that convert.
At 14:15… The two worst things you can do when sending an email.
At 14:35… Why you should alienate some people.
At 15:30… Jon reveals the missing link that prevents you from making money when sending emails.
At 17:13… How to speak to your prospect's deepest, pre-existing core values.
At 17:30… The big difference between being convincing and compelling in your emails.
At 18:15… The one thing all great copywriters and litigators do.
At 18:45… The difference between creating desire and amplifying desire.
At 20:00… Next level anchoring. (Anchoring 2.0)
At 23:45… How to "train" your list to be responsive.
At 25:05… How to combine the human touch and automation.
At 25:30… Jon's email seduction strategy.
At 29:10… Why you shouldn't include "buy" links in all your emails.
At 31:20… Why Jon decided to write "Open Click Buy".
At 35:15… The big reason why people open emails.
And much, much more.
So have at it!
Enjoy this interview and be sure to leave a comment below.
Cast of Characters: Charl Coetzee, Moderator… Daniel Levis, Host… Jon Benson, "Father of the VSL"…. plus Groovy Music by Dr. Joe Vitale