The rule of thumb in business is mediocre service… non-existent follow–up… and an almost complete disregard for the value of customer relationships.
Consider your own experience…
How often do you receive any follow-up communication when you buy something significant? How often does the vendor attempt to build any kind of long-term relationship with you and try to anticipate your future needs?
Over the past several years I've spent easily $100,000 on various home renovation and maintenance services… tens of thousands more on gifts and luxury items… with dozens of different local businesses.  Yet, I can count the number of times I've received any follow-up communication whatsoever on my baby finger.
And so … frequently I find myself rummaging through google to make a purchase I could easily make from one of these vendors, simply because I can't remember who they are…
It's true.
The vast majority of businesses fail miserably when it comes to appreciating and leveraging past customers …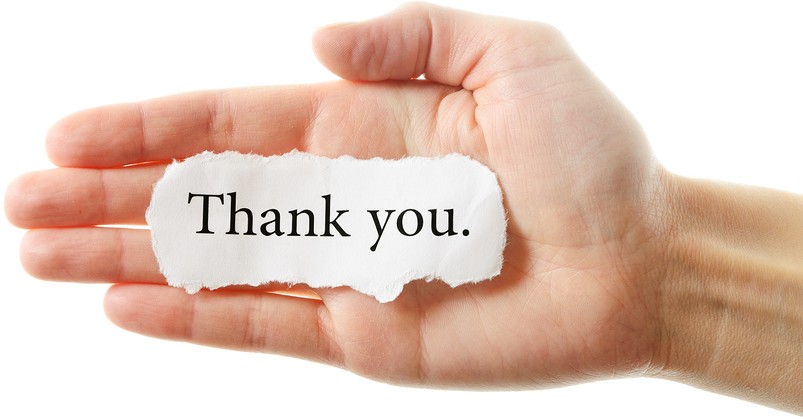 Yet they cry in their soup about the high cost of attracting new ones. So on that rare occasion when I do happen to stumble upon somebody who's doing it right, I sit up and take notice.
It happened just the other day …
I hopped online looking for a thank you gift. I was hoping for the Amazon of online gift stores, where I could browse a huge selection of cool stuff, quickly find something I liked, and dispatch said stuff to the intended recipient with just a couple of clicks.
After a few false starts I stumbled upon www.GiftsNIdeas.com. The selection, visual representation and description of gifts, and overall user-friendliness of the site were awesome. The check out process was quick and convenient. And the execution of my order was flawless.
But it's what happened next that really impressed me…
They stay in touch …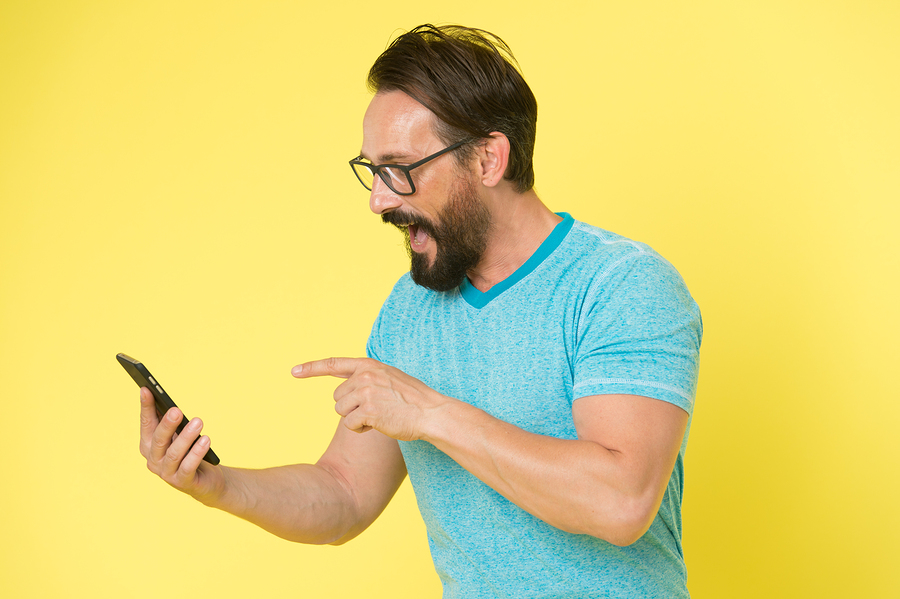 Obviously, some marketing genius there appreciates the enormous revenue potential available to anyone willing to take the time to sit down with a calendar… think through the days in the life of a customer… anticipate need… and offer quick, easy, and convenient ways of meeting those needs.
It's been about a month and half since I made my first purchase. Since then I've received 14 email communiqués from www.GiftsNIdeas.com. Here are the subject lines:
Easter is Almost Here! Send Egg-cellent Treats & Sweets
We're at your Finger Tips! Visit Our Site on Your Phone.
Make Easter Extra Special this Year! Send Egg-celent Treats & Sweets
It's Officially Last Minute – Shop our Easter Collection
Tempt & Seduce Her with Godiva Chocolate
Personalized Jewelry for MOM
I Love You MOM
50% OFF on Mother's Day Flowers & Gifts
WOW MOM
LAST 2 DAYS to Shop for MOM's Gift
Let Your MOM Choose Her GIFT
Last chance to send Mom Gifts
Mothers Day GIFT CARD for Last Minute Shoppers
Belated Mother's Day Gifts
That's about one email every three days on average.
These emails are very simple, easily produced HTML creative — an image on the left featuring the specific merchandise mentioned in the subject line, often pictured being enjoyed by smiling people.
To the right, there are a few words of copy with a call to action and a link to a specific page where the item can be ordered.
There's nothing fancy or expensive or even sophisticated about this email campaign. Though I'm willing to bet it's one of the highest ROI "systems" this company has in place. I, for one, will be ordering again from them the next chance I get.
Any business could do this, yet those that do are rare as hen's teeth. Why?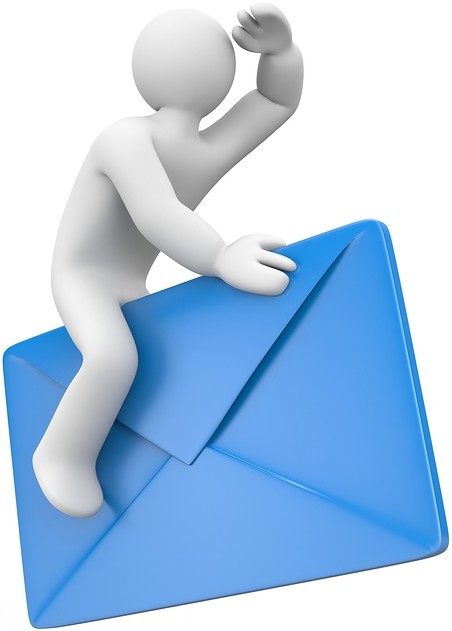 I remember the last house I sold. I was chatting up the real estate agent, complimenting her on her website, talking marketing shop while we drove around looking at comparable properties.
When I told her about what I did with a simple e-zine to generate leads and repeat sales, the first thing she said was, "yeah, we tried that but it didn't work, not in our business anyway."
I can't tell you how often I hear this Tommyrot from people who are spending a fortune in advertising just to keep their heads above water these days. It blows my mind.
"Why didn't it work for you?", I asked.
"Well, you know people don't want to hear from a real estate agent unless they're interested in buying or selling a home. And that only happens once every five to seven years on average."
"Sure, but what about all of the folks who don't end up buying through you?" I asked. "And what about all of the referrals available to you from those who do?
"People may not always want to hear about buying or selling a home, but they're always interested in knowing how property values are doing in the area… how the latest tax changes and bylaws are likely to impact them… all of the latest home improvement technologies, and so on.
"Who do you think they're going to call or refer when they have a chance? The agent who continually impresses them with their expertise, knowledge and concern for their wellbeing, or some stranger they find online or smiling at them on a billboard?"
Obviously, she'd never thought of it this way. All she could do was nod her pretty little head in agreement. She said she'd revisit the idea. But I never heard from her again.
In truth, it's the agent who nurtures a large farm of prospective leads through regular, interesting and informative content who never has to worry about finding new prospects to sell to. Same with the local gift store, insurance agent, landscaper, interior decorator, you name it.
I don't care what business you're in, or what kind of excuses you've come up with for not creating a regular editorial schedule for keeping in touch with your warm market. If you're not doing it, you're crazy!
You're just not serious about building a vibrant, stable business capable of withstanding the test of time.
If your business is struggling, maybe it's time to stop chasing will-o-the-wisp marketing fads and here-today-gone-tomorrow promotional gimmicks and start getting good at email marketing.
Am I wrong? Your comments appreciated.
Until next time, Good Selling!