Last night I had the strangest dream …
I was many years older than I am now. What was left of my salt and pepper hair was snow white. I walked with a beautifully decorated hickory and silver cane. And my little grandson was a grown man with a business of his own.
We were at home and it seemed to be the holidays. I was sitting on the back porch trying to explain what online marketing was like in my time to my little grandson who had grown so big. But it was terribly noisy with everyone carrying on around the barbeque just a few feet away …
"Why Did You Do This To Us?"
My grandson of the future was especially bright, inquisitive and demanding.
He wanted to know why marketers of my time had done so little to protect profit margins… and why we'd done nothing to stop consumers from becoming conditioned to compare one product against another on price.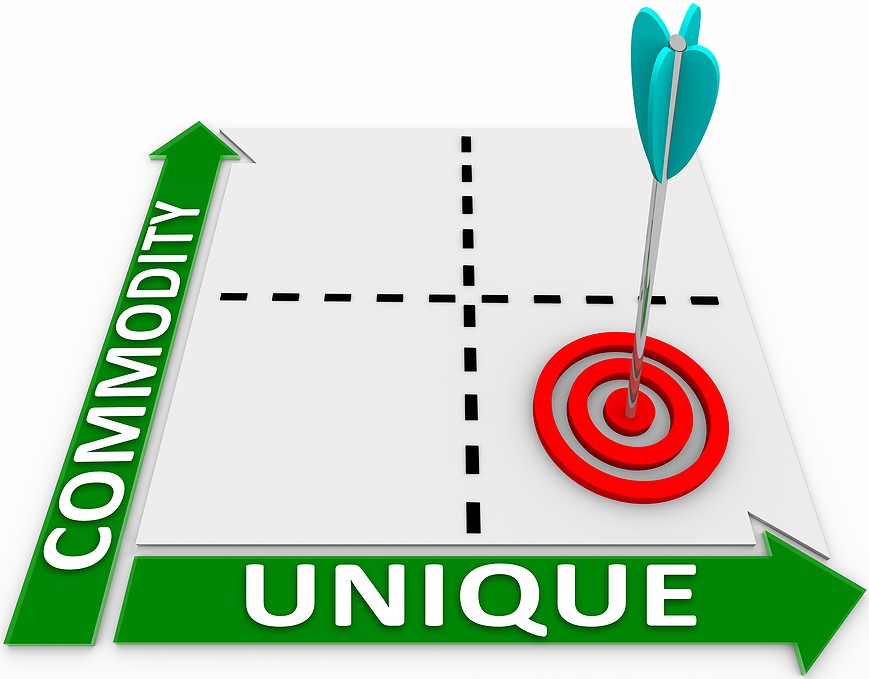 "Why did you do this to us?", he asked. He insisted on hearing why so many of the early pioneers of the online marketing world had done nothing to stop it.
"Didn't you realize that the way you were marketing on the Internet was wrong? Didn't you realize it would lead to big trouble one day? How could you have been so dumb?"
His expression was far too solemn for a man so young. Then he continued, proudly displaying his knowledge of history …
"Price choppers have never succeeded long term in the history of capitalism. Not once has a company been able to maintain long term prosperity this way.
"History is littered with their carcasses. Woolworth's, K-Mart, Kresge's, and on and on… Even General Motors learned this painful lesson, after auguring its business into the dirt with suicidal discounting on the advice of clueless MBA toting fools.
"But you guys were different. You knew you were screwing things up. All kinds of smart people told you that. Those smart people wrote books, and gave speeches about it. Did you listen to them? No! You just kept on doing all the wrong things they told you to stop doing."
All of a sudden the boisterous laughter and merriment around the barbecue seemed to stop. The whole extended family had begun listening intently …
"Even the legendary Robert Collier gave you the secret, and you chose to ignore it", my grandson of the future exclaimed!
Here's the story he related in my strange dream …
"So obvious a child could have seen it!"
"Collier once wrote a sales promotion for a coal miner that depended upon brokers in the big towns to sell its coal. The brokers would contract with the largest users, and then place their orders with the lowest cost producers. So competition was fierce. All of the mines fell all over themselves to outbid one another, and profit margins were razor thin.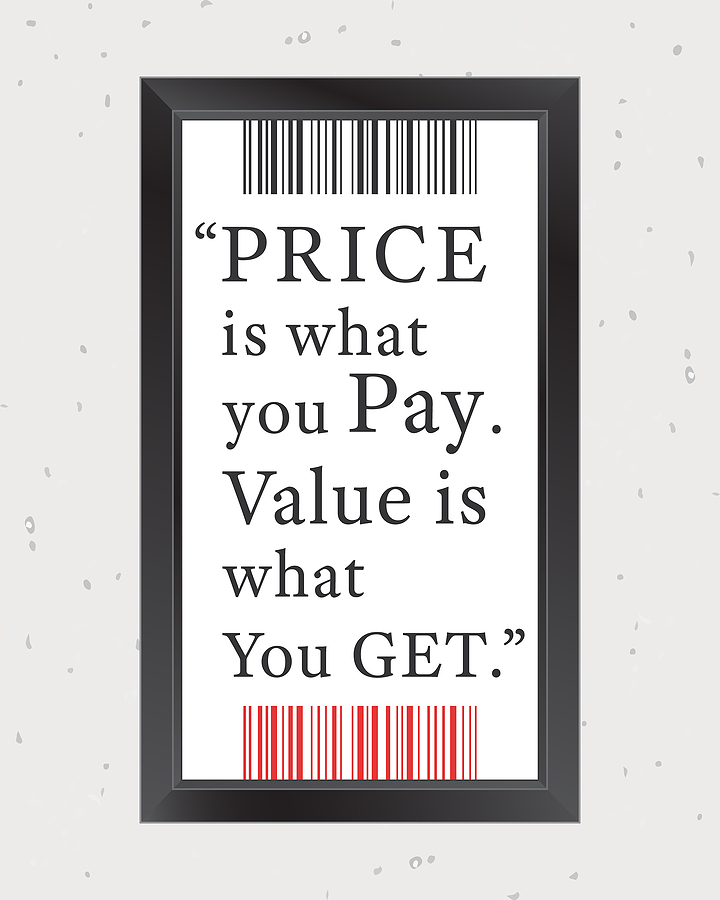 "One day Collier stumbled upon an idea that was so obvious a child could have seen it. It was this…
"As an engineer (turned copywriter), Collier realized the coal his client was producing was an unusually good gas coal, and a splendid coke. Surely there were purposes for which that coal and that coke would produce better results …
"Collier theorized that if they could find those purposes, that the businesses that needed coal and coke for those purposes would gladly pay any reasonable premium for it. And the mine would then have no need for the brokers… they could sell their production directly to those end users, thereby pocketing the middleman's profits as well.
"So they started experimenting and found that on the basis of cubic feet of gas produced per ton of coal, any gas company could well afford to pay 25% to 33% more for their coal.
"From that moment on, they stopped selling their coal to the brokers. They raised their price and started mailing every gas company within a radius of several hundred miles. And instead of advertising the cost per ton, their pitch was now about how much gas could be produced per ton.
"Collier totally reframed how this newly discovered niche market thought about buying coal. Instead of asking them how much they were paying for coal, he asked how much they were paying per cubic foot of gas? Do you see the difference?
"By niching his client's coal into a narrow segment of the overall market, and focusing those target buyers' attention on the results, versus the product, profits went through ever lovin roof!"
Cake or Crumbs?
In my dream I had no excuses for my grandson. Many of the online marketing pioneers of my time were indeed guilty as charged. They had been sacrificing the future for the present, believing wrongly that the convenience of click-of-the-mouse comparison-shopping made things different.
They thought they could cut prices and make it up on volume. But they were wrong.
What they should have done instead was look for ways to extend the value of their offerings. The only reason buyers focus on price is because sellers present little else to go on.
Dropping your prices in the face of competition is a fool's game, and one that history shows you cannot win.
The answer lies in reinventing your offering, niching to those to whom price is not the determining factor… and communicating value in instead of price, as Collier did in the preceding example.
Opportunities abound for you to charge and get "premium prices". We live in the age of convenience. Many people today value their time, much more than their money.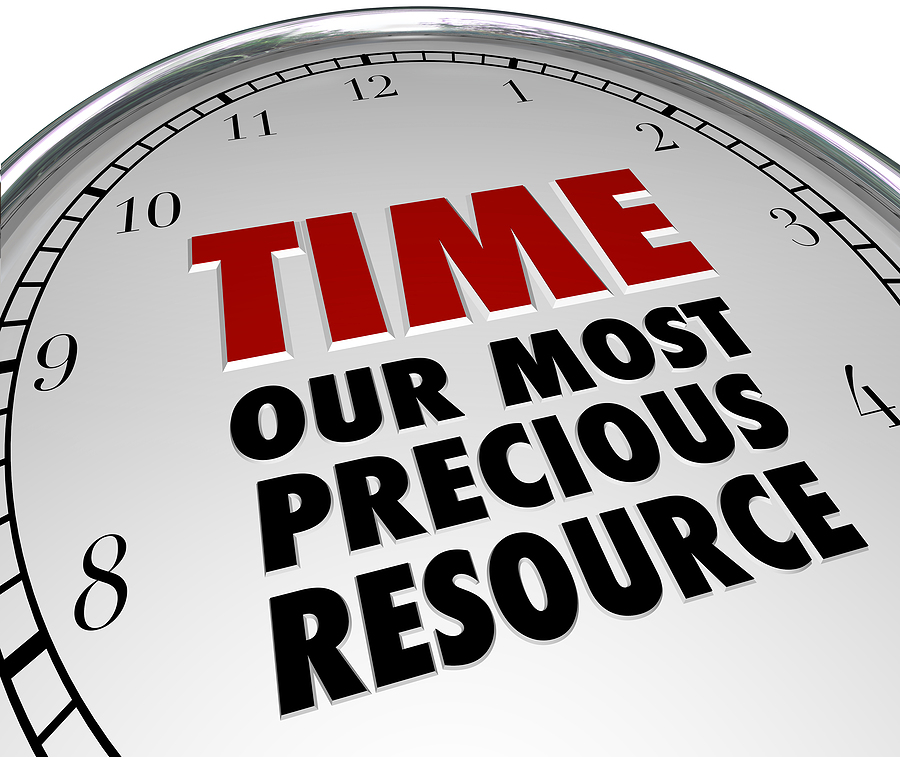 If you want to reinvent your business from low margin to high margin… if you want to charge premium prices while leaving your price cutting competitors in the dust, look no further than what your clients do with your offering after you deliver it. That's where you'll find all kinds of opportunities to raise prices by adding value to your offerings that your clients or customers will cheerfully pay a premium for.
Case in point. Diet Coke in little 100-calorie cans. Coke is going great guns with them. Why? Dieters want Coke to count calories for them.
Or how about the isles and isles of sliced fruit we're seeing springing up in grocery stores these days? That's where 4 slices of watermelon sell for $1.49, while a whole one goes for 4.99.
Think about that for a minute. Just for slicing watermelons up into pieces for them, people gladly pay the grocer $17.88 for a watermelon he paid less than $4.99 for. Huh!
Or how about Home Depot? It's transforming itself from a low margin do-it-yourself store to a high margin done-for-you store. Instead of just selling building materials, now they're selling turnkey renovation solutions.
Ask yourself: How can I take my product or service, and extend its value, taking all of the work… all of the risk… all of the hassle… and all of the thought out of using it for my clients?
We're watching a new era unfold before our very eyes. People no longer want to know how to do things. Now they want them done for them, as evidenced by the wildfire growth of ultra expensive programs that come pre-packaged as plug-and-play solutions-in-a-box.
This is very much like slicing a watermelon and selling it for more than 3 times the price isn't it? You can increase your profit margins exponentially simply by connecting more of the dots. Make no mistake, people are ready, willing, and able to pay sizable premiums to anyone who can take them by the hand and lead them effortlessly to the Promised Land!
Regardless of what business you're in, once you get your head out of the price cutting widget-is-a-widget muck, and start to get in tune with what people really want, the possibilities for increasing your profit margins are literally endless.
Book a strategy call if you want to bounce some ideas around. We can help you to make it happen!