Most weeks I consult with dozens of entrepreneurs on how to rapidly strengthen their email marketing game and turn their email list into a profitable and lucrative business asset.
You probably struggle with this, too. It's no easy task to feed the email marketing dragon.
Most entrepreneurs know they are not doing a good enough job monetizing their lists and leaving an embarrassing amount of treasure on the table.
Their excuse: they don't know what to say.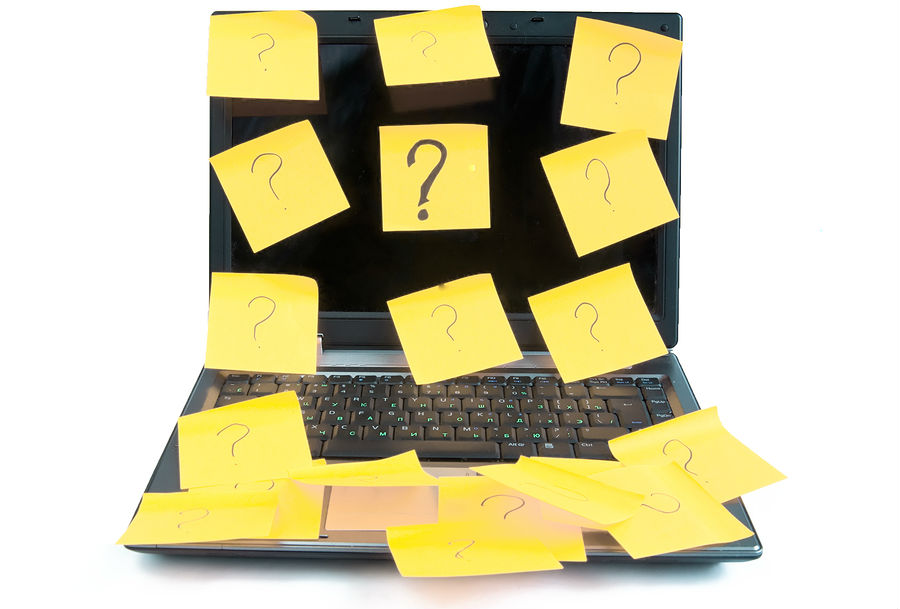 Well, wouldn't it be nice to have a structure behind your email marketing process that consistently helps you beat the Blank Screen Blues and guides your actions on what to say, when, and why?
If you say, yes, then continue on this quest…
The 12 Email Marketing Campaigns To Rule Them All …
You may recognize the heading above if you've read, or watched, The Lord of the Rings.
In the story there exists one all-powerful ring that rules all the other magical rings owned by the Elven-kings, Dwarf-lords, and Mortal Men throughout the realm.
That's great for fiction, but in real life, one email, no matter how expertly written or persuasive, is NOT going to move the needle in your business. Not even close.
You need dozens… and over time, hundreds, probably thousands, of emails in order to build a 6, 7, 8 or more figure a year business!
The great news is there are a finite number of reasons that require, or that trigger the need for entertaining, informative, and persuasive email messages.
Here at the EMAIL ALCHEMY Kingdom, these "Reasons" have been categorized into the 12 campaigns necessary to properly nurture and monetize your fellowship of subscribers. (Hint: they work best when integrated together.)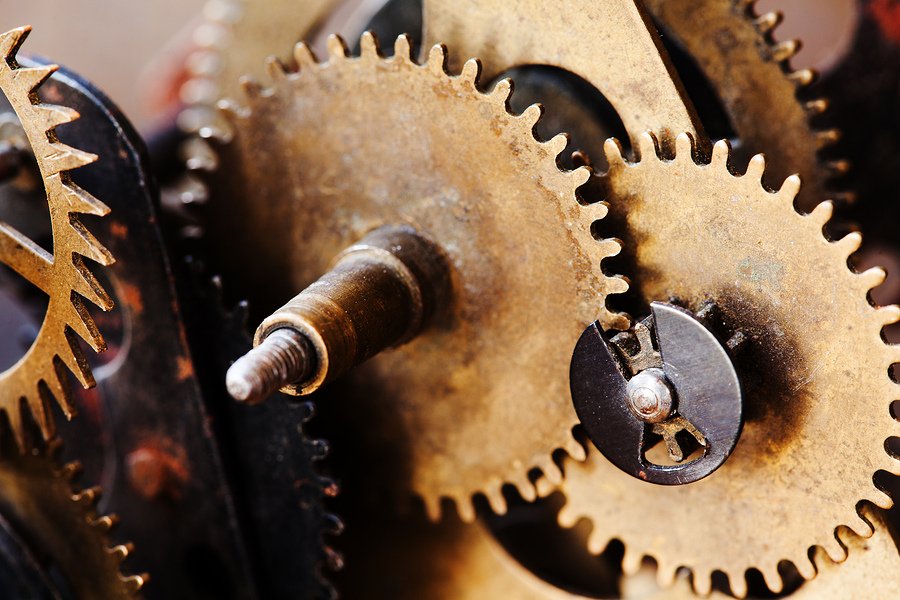 And here they are:
Starter Emails — These emails are used to generate service business inquiries or to drive product sales. This is what most people think about when coming up with things to write about in their emails. i.e. "What can I write to make the phone ring or move some merchandise?"
Reconnaissance Emails — Use these emails to gather intelligence about your list, so your messages and offers match up with what your subscribers value.
Recruitment Emails — These emails are designed to advertise a lead generation magnet or bait piece that gets people onto your list. You give these emails to a JV partner to send out to their list in order to drive traffic to a squeeze page that puts qualified prospects on your list. Or you send these emails to your own list in order to segment contacts as "interested" in a particular offer.
Infiltration Emails — These emails are wonderful to befriend new prospects. You use these to warm up your leads, get "whitelisted" in the inbox, and prepare for a cash-generating guerrilla launch or automated funnel.
Anticipation Emails — Use these to foreshadow a launch and get people thinking about a given problem or opportunity. Here's where you tease them about the value you're going to be bringing them in the days ahead.
Liaison Emails — Engineer these emails to get your subscribers to reply to your emails and create a living dialog around the topic of your guerilla launch.
Propagation Emails — Send these to prospects who have requested a lead generation magnet, and get them embedded into your realm by encouraging consumption of that material.
Enforcer Emails — Encourage prospects who have already signed up for a live event or webinar to actually show up and attend at the specific time.
Ultimatum Emails — Deploy this "zero collateral damage" approach to creating scarcity and urgency. These emails combine "secondary reward" with deadlines and takeaways to destroy purchase inertia while keeping your list happy and buying from you again and again.
Stick Emails — Neutralize buyer remorse and consumption resistance, so you can slash refund rates, solidify trial orders, and maximize repeat sales.
Social Influence Emails — Train buyers to give story-driven, results-based, objection-crushing testimony. Eye-witness accounts of your awesomeness on clockwork autopilot!
Resurrection Emails — Revive dead contacts or purge them from your list before they drag down your sender reputation and deliverability.
How Do I Use This Precious Knowledge to Grow My Business?
Simply daisy-chain these various types of emails together to create a 360-degree sales generating campaign.
Here's one alchemic spell you may cast: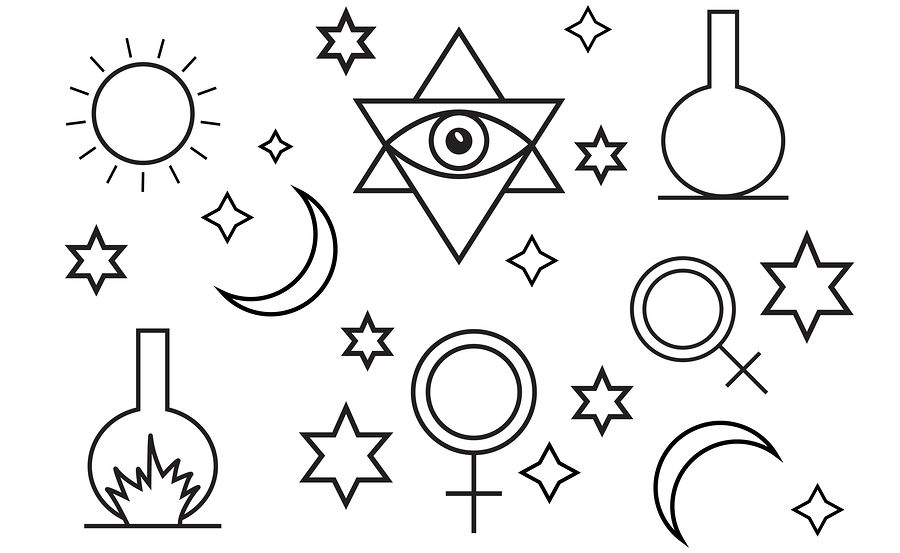 Let's say you developed a new premium product or service to solve a major pain for your fellowship of subscribers and now you're ready to launch it.
You begin by teasing your list about your exciting new offer that's coming down the pike. Start by mixing in a couple of Anticipation emails.
Next, send a few Recruitment emails to get your fellowship to join you on a webinar, where you can make your offer.
For those who agree and register for the webinar, you send some Enforcer emails to maintain the excitement and maximize attendance.
For those who do not quickly join your webinar, continue sending them additional Recruitment emails. Continue inviting them and telling them the benefits they will experience. When they do join, send Enforcer emails to make sure they show up and don't miss out.
After your webinar, send a few Propagation emails, alerting and enabling your subscribers to view a replay of the webinar for a limited time.
Then, stay with them, by deploying some Ultimatum emails, counting down to the expiration of your special offer.
For those who jump into your offer, immediately send some Stick emails to encourage consumption of what you sold them, remind them of their wise choice, help them avoid buyers remorse, and reduce your returns.
Finally, send some Reconnaissance emails to those who did not buy and find out why. Use any important insights to improve and strengthen your next offer to generate more sales.
That's probably 36 – 40 emails to support this one promotion and give you the best chance for a successful launch!
Here's an additional alchemic spell: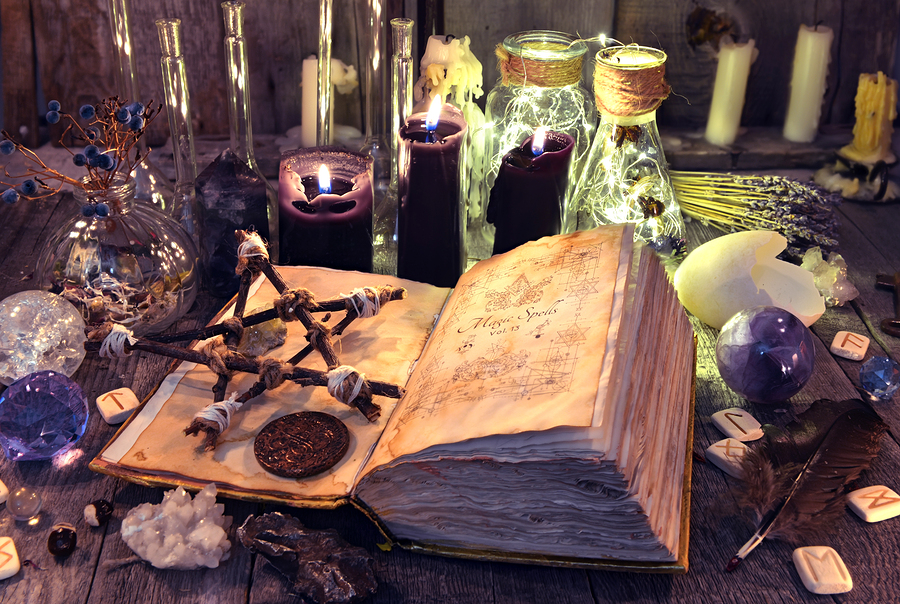 Let's say you're building a new email list. You advertise a lead generation magnet to get new subscribers onto your email list.
Warm up your new subscribers by sending an Infiltration email to get "whitelisted" in the inbox and notify them of a limited time offer for new subscribers only.
Next, send a few Propagation emails to encourage consumption of the lead generation magnet they requested, which also promotes your new subscriber limited time offer, embedded inside.
Continue following up with Ultimatum emails counting down to the expiration of your new subscriber special offer.
For those who take you up on your offer, immediately send some Stick emails to encourage consumption of what they bought and remind them of the value of their purchase.
Follow up thereafter with a couple of Social Influence emails and ask your buyers to share their experience.
Here's another potion you may use over and over again:
Start a NEW cycle with your newly created list. Begin dialoguing with them with a couple of Liaison emails.
Then introduce a new offer, something higher ticket. Start with Recruitment emails and encourage them to participate in a new lead generation magnet about this specific offer. Maybe a free phone consultation this time.
Send a few Enforcer emails to those who sign up, counting backwards to the appointment, with links to various supporting materials, so they that can feel totally comfortable and familiar with you, before you ask them to enroll in your new program at the call.
And finally, send a few Stick emails to help orient them to your new program.
Abracadabra, rinse and repeat!
Once you command the awesome magical power of the 12 Email Marketing Campaigns To Rule Them All, you will become an immortal marketing wizard.
You'll never doubt what to say in an email again.
The additional benefit is that you provide better service and a better experience for your subscribers …
Email is the golden thread that holds your fellowship together.
…Thus generating a perpetual trove of precious treasure for your business.
Tell us about your experience with creating email marketing campaigns.