I've owned enough businesses to know it's always tough in the beginning.
When you haven't even made your first sale…
… when you don't have any idea who your best prospects are…
… and you're scratching your head about how you'd reach them… if you even knew who they were…
It's never fun.
That's why I was shocked a few months ago when I made a purchase from a business owner who was just starting out, and who told me she was sitting on $50,000 worth of inventory, yet she didn't make the slightest effort to figure out why I decided to buy – even though I was one of her first customers.
That's a pretty important thing to know, wouldn't you agree?
Especially when someone's just starting out!
Because if she had a better grip on that… then she'd be able to create targeted marketing aimed at more people, just like me. And that would let her stand out from all the noise out there, ultimately helping her fledgling business take flight.
If you've got just 15-20 minutes a day to work on your business…
This struggling entrepreneur overlooked a vital opportunity.
And I know we've all overlooked similar opportunities in the past…
Because we're usually too busy working in our businesses to work on our businesses, right?
And that's why I decided to write this post.
Because it doesn't take a rocket scientist to know that you shouldn't risk a single dollar in marketing without knowing exactly who you're going after, or at least having a pretty good idea.
This is why Paul Maxey went into such great detail, a few weeks ago, to show how you can uncover a boatload of meaningful details about your target audience, simply by snooping around on Facebook for 15-20 minutes.
If you haven't checked out that post yet, be sure to, because this kind of research should form the bedrock in each step of your business' development, right from conception, through product development, production, marketing and on and on…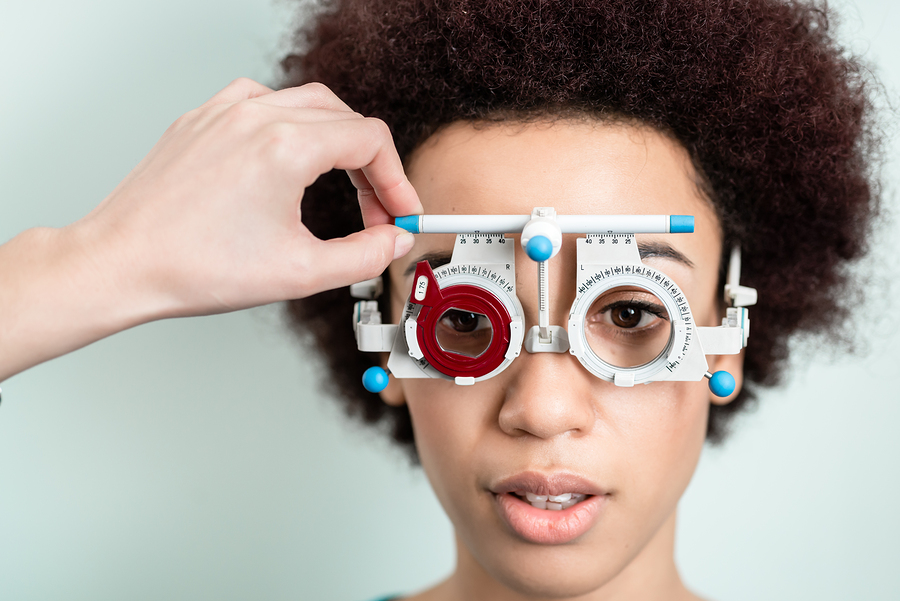 How to see your sales process through your customer's eyes …
So look for those opportunities where you can talk to real, live customers and get some feedback on why they decided to buy from you, instead of one of the many other choices they have out there in the market.
This is something that Daniel goes into detail on in his Quantum Income Leap program for coaches and consultants, and here's how it goes.
First thing, the minute you see an order come in, ring up that new customer and, after thanking them personally for their purchase, ask them if they wouldn't mind telling you a little more about what made them want to purchase your solution.
They'll probably be so shocked that you actually took the time to call them and thank them personally that they'll agree, happily, and then you just walk them through a few of these suggested questions:
How did you find out about us?
What did you see that let you know you were in the right place?
What was it that told you this product could help solve the issue, or improve the situation you're dealing with?
What was the last thing you read before completing your purchase?
Was there anything that would have made the process easier or more satisfying for you?
What was the real deciding factor in this purchase?
What have you heard others saying about this issue/situation, and how do you think this could help them, as well?
Etc…
Then just thank them for their time, and make sure to let them know that if there's anything you can do to help them get more value out of their purchase, just to 'drop me a line'.
With this one simple act, not only will you get a much better picture of how real customers are interacting with your marketing… and moving through your sales funnel – you will have a much clearer picture of what success should look like.
And as any struggling business owner will tell you, that kind of clarity is like manna from heaven.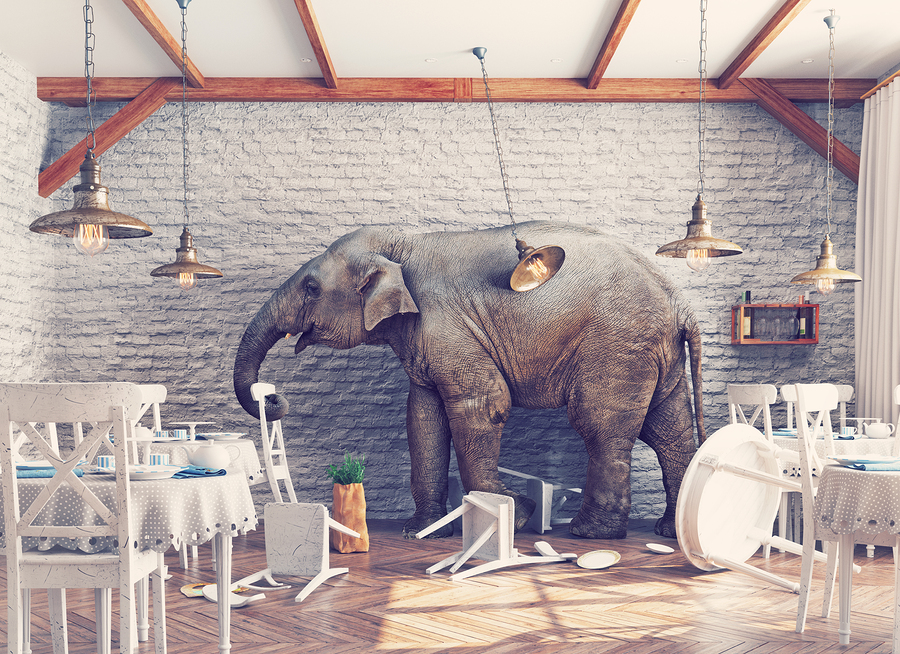 Why research is still that unacknowledged 6-ton elephant in the room…
Once you have this invaluable market research in hand, of course you'll want to use those insights to emphasize the things that seem to be working…
… but you'll also want to use it to challenge your earlier assumptions.
Because "research is an iterative process," just like Paul said in his last post. It's something you keep adding to and refining as you move forward.
And when I asked Paul to expand on that idea, he had this story from legendary, home-run hitter, Clayton Makepeace, to really drive the point home.
"My mentor, Clayton Makepeace," he began, "once told me a story about how a client suggested sitting across the desk from him as he wrote the client's copy. So the client could comment after every paragraph or so.
"Clayton's response, to paraphrase, was that it was ludicrous. He needed the freedom to get lost down rabbit holes that turned out to be dead ends. Because it's in the iterative process of writing and rewriting "dead end" copy that you discover the home run copy.
"This mentality is also at the heart of good research. You'll rarely discover your perfect target market, your perfect customer, your perfect [fill in the blank] in the first rabbit hole you go down.
"You've got to keep adding to your research and refining it on an ongoing basis.
"With each rabbit hole you traverse, you move closer and closer to your marketing utopia. That's how you obliterate the competition, because most people simply aren't willing to do the work."
So there you have it.
Whether you're just starting out, or you're reaching for that next plateau, your big business breakthrough is waiting for you, somewhere down there, hidden away in one of your many deep, dark research rabbit holes.
And it doesn't matter if you have to dig around on Facebook, comb through customer reviews, or pick up the phone and talk to actual customers, that's where your success lies. And all the distractions that are making you lose focus on that fact – THAT'S why your business is still struggling.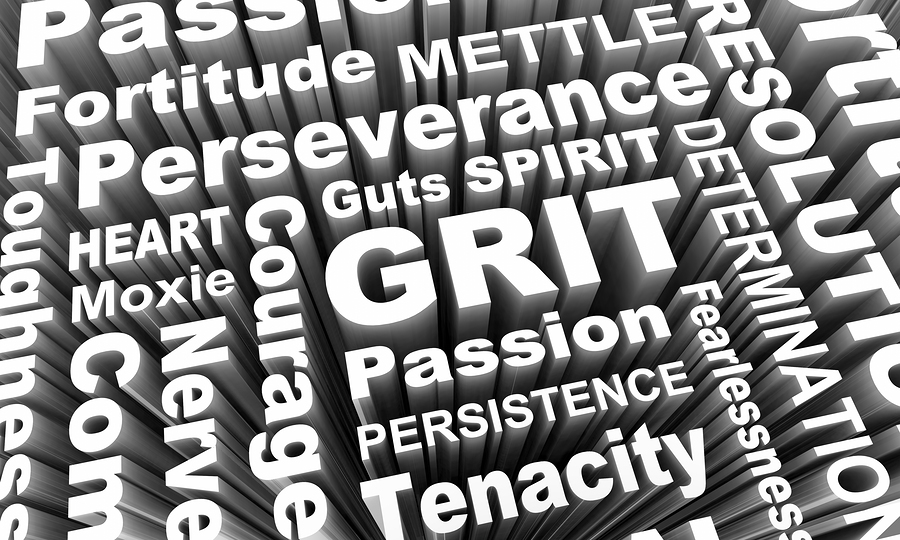 Better than the latest marketing gimmick…
So never give up, never let yourself off the hook, saying "oh, I think I've done enough," and never hesitate to question your earlier assumptions.
After all, things might be fine today, everything might be 'sunshine and lollipops', but what about next week?
What happens when PPC costs suddenly go up by another 30%…
… when Facebook puts another slap on small advertisers in your niche…
… or another new competitor inevitably emerges?
Your #1 defense against whatever's coming down the pike is better research to create a better sales approach. Plain and simple.
And as un-sexy and un-appealing as that might sound, especially compared to all the whizz-bang gimmicks for "crushing it online" that so many marketers are promoting these days, real success, as Clayton points out, comes down to the basics of research; and that means having the grit and determination to do what others won't.
No, it's not easy, but it's simple. And in an overly complex world, that's something you can believe in.
So, what about YOU?
How do you keep your 'finger on the pulse' of how your customers think… and how they're interacting with your marketing?
What key questions are you asking to figure out what's really driving your target audience… and how do you go about getting those questions answered?
And finally, what revelations have you come away with in the past, because you were smart enough to ask?
Let's hear how you're growing your business in the comment section below.