When you're trying to sell something, probably the toughest part is the opening few words or paragraphs …
If you can get off to a great start, everything else just kind of falls into place.
You've done all of the research into your target market. You know the conversation that's taking place between their ears.
Now how do you turn that knowledge into an opening that gets your prospects hooked and salivating for the promise of your product, program or service?
Here are a few of the best formulas I've found:
Strategy #1 – You Have A Choice
With the "you have a choice" opening, the idea is to quickly remind your prospect about the thing that's keeping him up at night, and instantly empower him to choose a much more desirable alternative.
"You have a choice. You can continue to be disappointed with the results you're getting from action x, or you can take action y, and get these much better results."
Here's how it works …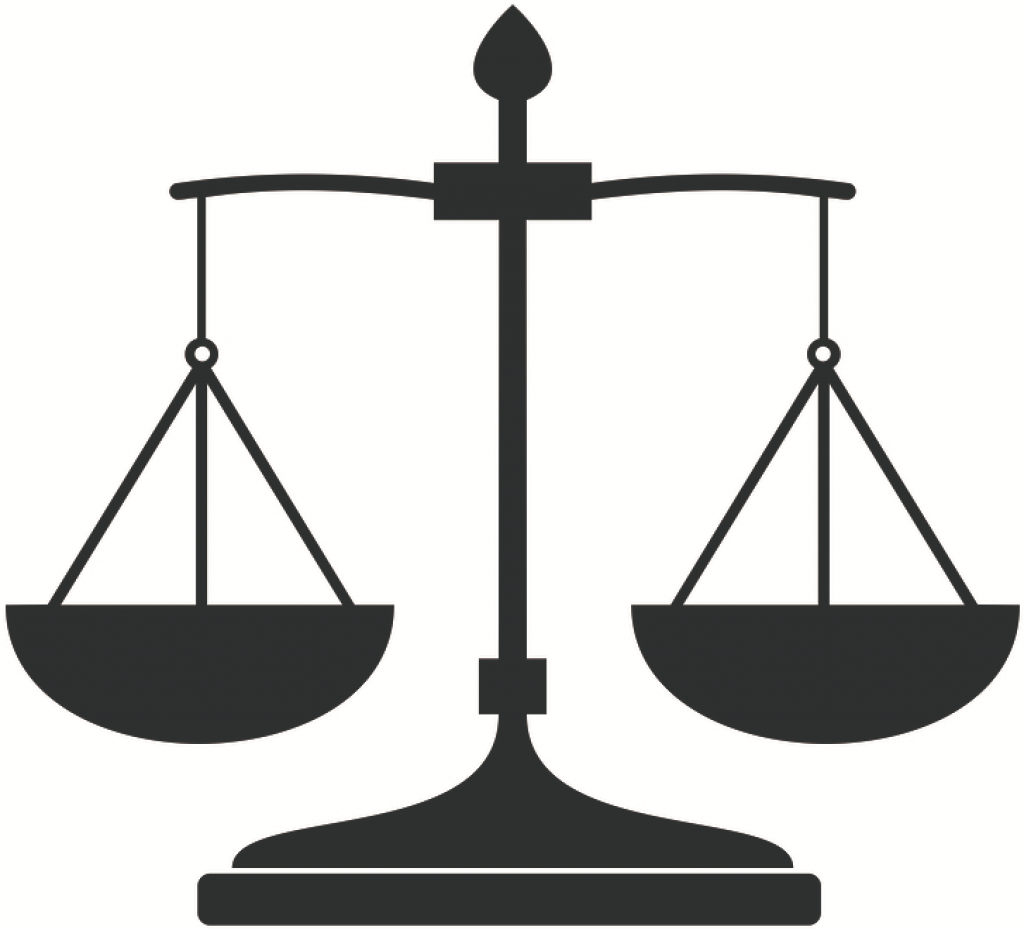 Begin by telling your prospect why option y is so much more desirable than option x, but you don't tell him exactly what option y is. You describe certain facets of it, and its benefits, but you don't name it.
Then you compare and contrast the impacts of action x versus action y on your prospect's life, building desire for option y, and curiosity about what it might be. "Instead of [undesirable outcome], you can be enjoying [desirable outcome]." You just list them off one by one.
Here's an example from a promotion written by Eric Beutel:
You have a choice. You can resign yourself to the ridiculously low yields of bank CDs, money market accounts, checking and savings accounts.
Or you can take a small, reasonable amount of risk and go for a dividend yield of 12.7% per year PLUS the potential for a TOTAL return of 36.2% per year — all with a reasonably conservative investment.
That's nine times better than the S&P 500 and seven times better than today's bank CDs.
When was the last time you earned 36% on your money in a single year? When was the last time you earned that much in two or three years?
Just imagine the profound, positive impact that kind of return could have on your life!
Instead of living in fear that your finances could collapse like a house of cards … you can rest easy knowing you're set for life no matter what happens on Wall Street — or the world.
Instead of just "making ends meet," you can make exciting plans for the vacation you've always dreamed of. You can buy that retirement home on the golf course or the beach. And you can finally treat yourself and the ones you love to the luxuries you never thought you could have.
Isn't that a great formula? It empowers the reader with choice, uses the power of comparison, leverages curiosity, and inspires the prospect's active imagination. Very powerful.
Strategy #2 – The Genie Within You
"The genie within you" opening says your prospect already possesses everything he needs to obtain the object of his dreams. It's latent within him, untapped, and waiting to be released.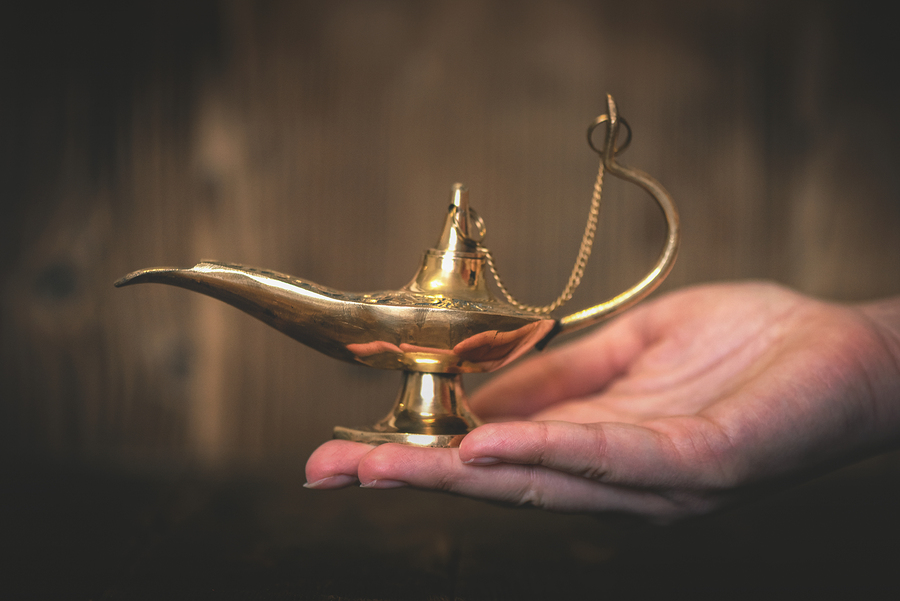 It is a powerful opening because it appeals strongly to your prospect's ego.
First, you refute common wisdom that says the object of his desire is difficult to achieve.
Next you empower him with the knowledge that he already possesses everything he needs to succeed.
Then you simply list the benefits available to him if he could just unleash the power within.
Here's a fantastic example of "The Genie Within You" opening from Gene Schwartz:
This announcement is going to shock the life out of you — because it flatly says "bunk" to every idea you've ever had about how "difficult" it is to learn!
This announcement says that if you could only liberate the exact same talent and intelligence and ability that you have tied up inside you today — then you could:
… read anything you wish, twice as fast as you can today …
… absorb facts like a sponge, and repeat them almost word for word years later …
… flash through math, business, and financial problems that have stopped you cold today …
 … hold people spellbound with the power of your speech and your written word …
… outthink others when you have to, tower over them in judgment, outshine them completely in imagination …
And do it all — not by struggling through dreary textbooks, not by memorizing useless theories — but simply by putting your LOCKED UP MENTAL POWERS to work — today — as easily and logically as this:
Have you seen this idea used before? If you haven't, you haven't been paying attention.
It's an incredibly powerful opening because it ties directly into what we all want to believe — that buried somewhere inside us lies a hero waiting to be released.
And like every other successful lead, there is an element of curiosity isn't there? Your prospect reads your opening and can't help but wonder, "How do I unlock the genie within?" Pure genius.
Strategy #3 – Did you know?
This third strategy is a wonderful method of getting immediate involvement from your prospects. It actually forces them to admit they need the item you're selling.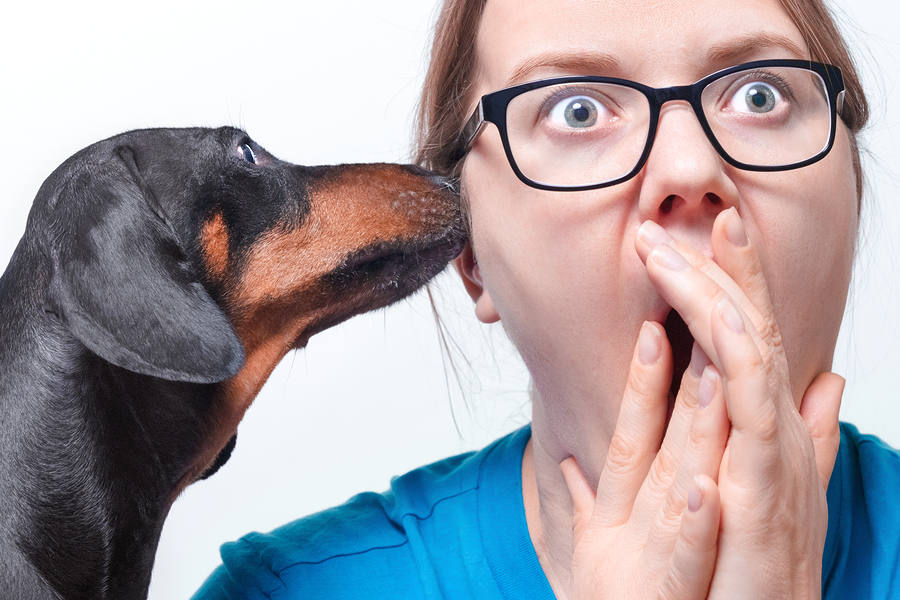 Here's how it works.
You begin with a series of questions, the answers to which should be known by your prospect, IF he or she has the knowledge they need to achieve the results they're looking for.
If they don't know the answers to these questions, the only logical conclusion they can make is that they need your product.
Then you describe the specific problem your prospect is facing and present your solution.
Here's an example from a space ad written by Gary Bencivenga:
Do you know why you should never eat a spinach salad when you're being interviewed over lunch?
If you're a man, do you know why you should never wear a gold bracelet to an interview?
If you're a woman, do you know the kind of blouse that will make interviewers of both sexes think you're a loser?
According to a new report, these are innocent mistakes that nearly everyone makes when job hunting. But they're small potatoes compared to the most common mistake of all — not knowing how to position yourself as the #1 candidate in an increasingly competitive job market.
Here's the problem. Competition for white-collar jobs has grown so fierce that a help-wanted ad placed in a major newspaper can pull in 2000 resumes. That's seven large mail sacks bulging with resumes — from a single ad!
How can you beat odds like that?
That is the key question addressed by a riveting report that's just been released, Interviews That Win Jobs.
This is a very simple formula, but don't let that fool you. Provocative questions work wonders to draw people into your copy. And when they are phrased in a way that points to your prospects lack of information, they do a great job of quickly committing the prospect to your selling premise. The fact that they lead your prospect to the conclusion that "hey, I need this information," without you coming right out and saying it is significant.
Your prospect's interest is like a locomotive. It takes a great deal of skill and effort to get it moving, but once you do, the momentum tends to carry it. The more your prospect reads or listens, the more committed he becomes to getting the full story. Not only is he more likely to keep listening or reading, he's more likely to buy.
Well this is a very powerful example of that, isn't it? By mentally admitting that he needs your information, your prospect is making a subtle commitment.
Later in the copy, when Gary asks the prospect to invest in the report, doing so allows him to remain consistent with the conclusion he committed to just a few minutes before.
The danger with this approach is that you don't want to sound cocky or make the prospect feel stupid. Go back and take a look at how brilliantly Gary handled this by asking the easier questions first. The first one is almost tongue in cheek.
Strategy #4 – Winner/Loser
Of course, no discussion of how to get your copy started should exclude the classic winner/loser approach. It's a natural envy stimulator. And envy is a highly actionable and useful emotion in selling.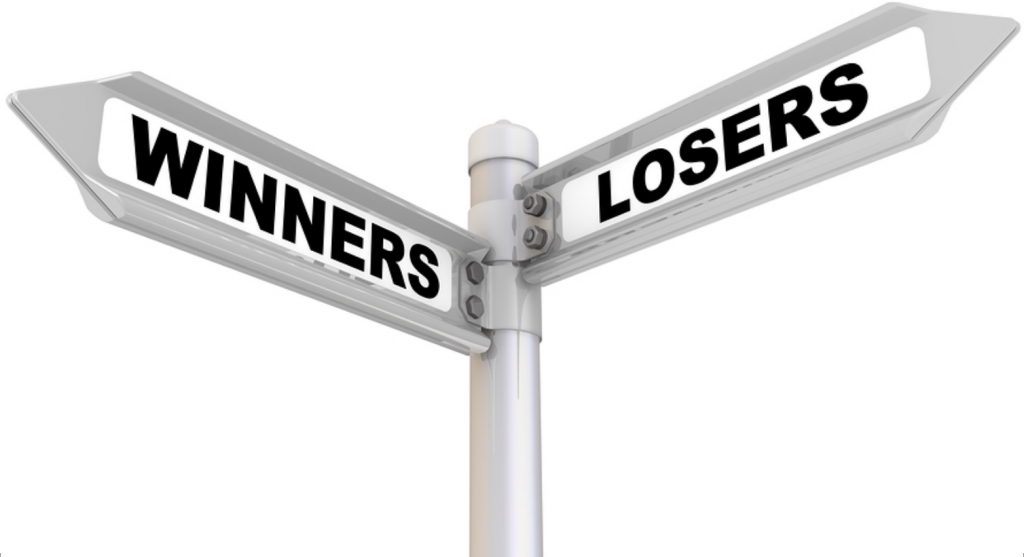 Note how this example stimulates a tremendous amount of curiosity as well:
There are two kinds of investors in this world. There are winners. And there are losers. What makes the difference?
John Smith reads the Wall Street Journal, watches the talking heads on CNN, Reuters, and Bloomberg, and is concerned with the latest economic news of the day …
He looks at the stock market and figures it must follow some pattern. Prices go up. Prices go down. There must be a reason. He studies the situation, weighing the various forecasts and predictions of the financial pundits.
And when the markets are heading up … he jumps into the stylish stocks like they were the fashion season's latest designer blue jeans. Low inflation, record profits, favorable Fed policies, he knows what's going on.
John is a sucker. The net effect of his market watching and pundit following is that he loses more money than he makes in the stock market every few years in a recurring cycle. He buys high, sells low, licks his wounds for a few years, and then jumps back in to follow the mob off the next cliff.
Jim Brown takes a different approach …
By now the reader is really getting curious. Chances are he's found at least a few parallels between himself and John Smith (loser), and he wants to see what John Brown (winner) is doing that he's not.
Strategy #5 – Let Me Tell You The Story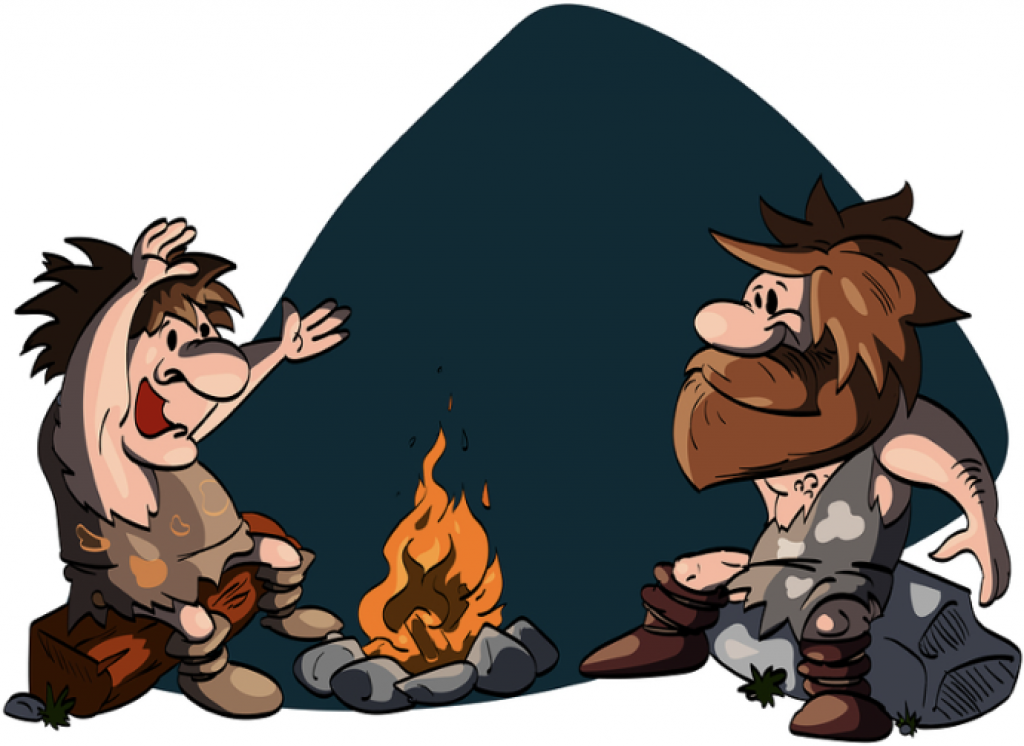 Of course, the best way to suck readers into your copy is with a good story. I'm not going to belabor the reasons why. I've done that on many previous occasions.
I'll just leave you with this shining example:
I'm a farmer. And the story I tell you is the absolute truth, as incredible as it may seem.
It all started in a grove owned by Dr. Webb, our family doctor. One of the men who was picking fruit in the doctor's backyard came up to the Webb home holding six of the strangest grapefruit anyone had ever seen. A single branch of an ordinary grapefruit had produced these six unusual fruit.
These were big grapefruit, unusually big. And they had a faint red blush on their skin. When Dr. Webb sliced open the grapefruit, the flesh was a brilliant ruby red in color.
Dr. Webb decided to taste this strange new grapefruit. The fruit was perfect, juicy, and luscious. It wasn't sour like other grapefruit either — it was naturally sweet without sugar.
For some reason, we'll never know why, nature had chosen to produce an entirely new kind of grapefruit here in our magic Rio Grande Valley. It was incredible — men had labored for years to try and produce the ideal grapefruit and had failed. But suddenly on a single branch of one tree, in one grove, Mother Nature had done it herself.
Isn't that a great opening? The ad goes on to sell, of all things, a monthly grapefruit continuity program. It was highly successful, running in The Wall Street Journal, The New York Times and other pricey space for years. And it really was written by a farmer. His name was Frank Shultz.
So there you have it. 5 proven ways to start any sales piece, presentation or pitch…  
… Now go sell something!