By now I'm sure you've heard the news about GM closing 5 North American plants and slashing its workforce by as much as 8,000 salaried workers, and 6,000 hourly workers.
This is an incredibly harsh move…
… Especially during 'times-a-plenty' …
… Especially right before Christmas …
… And especially after receiving millions (billions) of dollars in tax breaks this year …
But this isn't just about GM …
This isn't the last story we're going to hear like this, is it?
The world is at a point of radical acceleration and transformation, and companies that aren't staying ahead of the trends in their respective industries are living on borrowed time.
GM understood that fact.
And now factory workers at the Detroit, Oshawa, Ontario; Warren, Ohio; White Marsh, Maryland; and Warren, Michigan plants, have to face that fact, as well.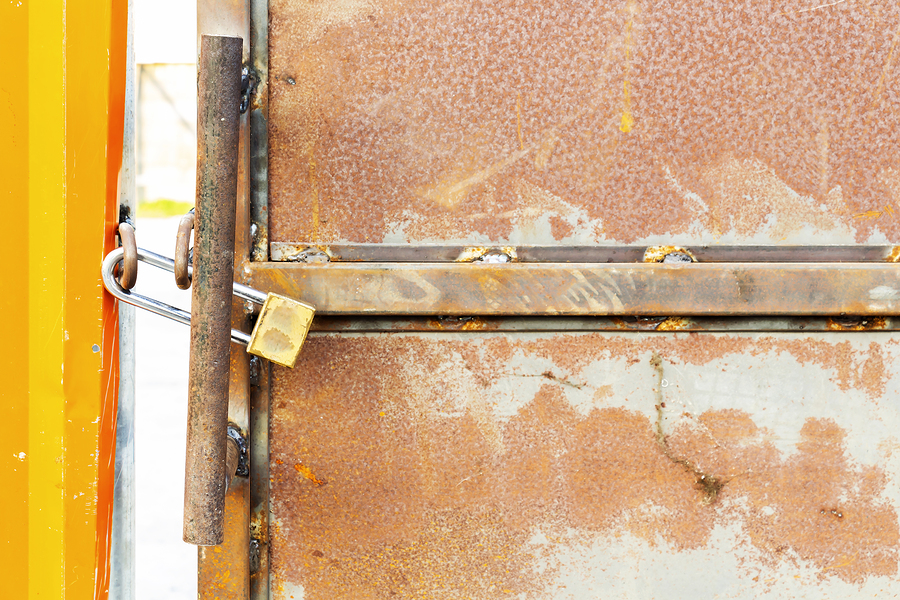 Let me be clear, I'm not saying any of this to dwell on bad news.
In fact, these folks can't waste a second, lingering over the agony of GM's Christmas closures.
What they need is action. And they need it NOW!
…So they can make sure to pay the mortgage at the end of the month… to take care of the credit cards… and keep their families from falling into the yawning financial chasm that's suddenly opened up under their feet.
That's really why I'm writing this post. To help them bounce back as soon as possible.
Getting back on your feet …
The first step is to start facing facts.
And you do that by asking yourself how you found yourself in your current predicament to begin with.
Because when we really look at employment trends these days, it's clear – trading hours for dollars is inherently risky…
… Especially if your industry is prone to wild mood swings like we've seen in just about any industry you care to name over the last 10 years.
Or if your job might eventually be replace by self-driving cars… some form of AI automation… or pennies-on-the-dollar outsourcing…
But what choice do they have, you might say…
These workers might not know anything EXCEPT the auto industry.
And since they've spent years building up intensely specialized skills in that field, they're probably not going to want to start back at square one, by changing careers.
I hear you. And I agree. Absolutely.
You HAVE TO play to your strengths. That's essential, if you want to maintain your standard of living, and continue saving for retirement.
But does that mean you have to risk it all, by putting your life in the hands of corporate politics… and the ever-changing financial mood of the stock market, like GM's employees have? Or is there another way?
Is it possible that these employees could take what they've learned over the years and – instead of trading hours for dollars, ever again – risk just a little bit of time, money and effort to create their own businesses… so they could have their own income streams?
'God bless the child that's got his own', you know? Just like Billie Holiday said.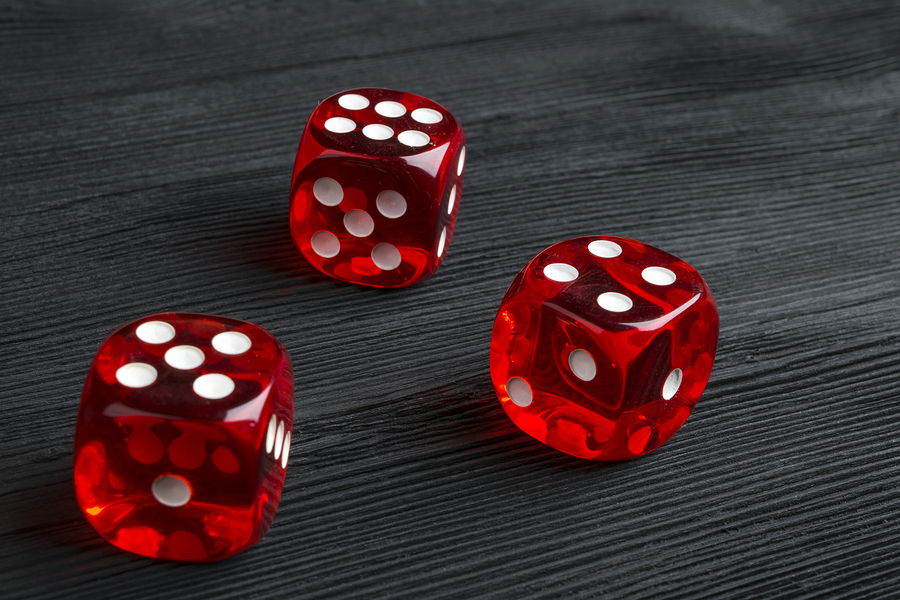 Because it's risky, either way…
Everything in life involves some level of risk.
The key for keeping the collection agencies at bay is to choose the path with the least risk and highest potential upside, right?
Unfortunately, that's not as cut and dry a decision as it used to be.
In the old economy, you could be pretty sure that if you invested 30-40 years of service, you'd have a secure retirement.
This worked wonders for my grandpa… but he was born in 1912…
The thing is, now days, we all know there's no such guarantee.
Staying with the same company for 30-40 years is a near impossibility. And that means we have to pay a lot more attention to 'the writing on the wall' than ever before.
Essentially, you have to think like an entrepreneur, even if you're still working for someone else.
And if that's the case, why not just go all in?
Why not go for the career option that gives you the greatest level of control?
Because trials and tribulations will always come and go, but if you're the one in control, you're in a much better position to navigate those situations in the way that's most beneficial to you.
So you're the one deciding what's best for your lifestyle … your family… and your pocketbook …
Why limit the upside?
But I'm not going to sugar coat it, entrepreneurship always comes with heavy responsibilities.
And I can tell you from first-hand experience, that can be scary… and exhilarating, all at the same time.
The one thing it's NOT, however, is 'limiting'.
Here's what I mean by that.
Let's look at one of those recently laid off machinists at GM's Detroit plant, for example.
If that man or woman decided to look at this shutdown as a potential 'blessing in disguise', as an open invitation, of sorts, to start taking a more entrepreneurial approach to life…
… Wouldn't they naturally STOP limiting themselves from applying for other machinist positions… at other automakers… in other parts of the country?
And wouldn't they START thinking about how they might adapt and package their experience and expertise to meet the emerging needs in the brave new world that made their job redundant…
…Creating their own training courses and products that they could sell to hobby enthusiasts, professionals and various companies around the world?
I'm sure you see where I'm going with this …
The next logical step is to start building an email list around that expertise. And then keep in front of all those subscribers with entertaining, value-added email so they can continue to grow and scale out their income based on all that experience and expertise.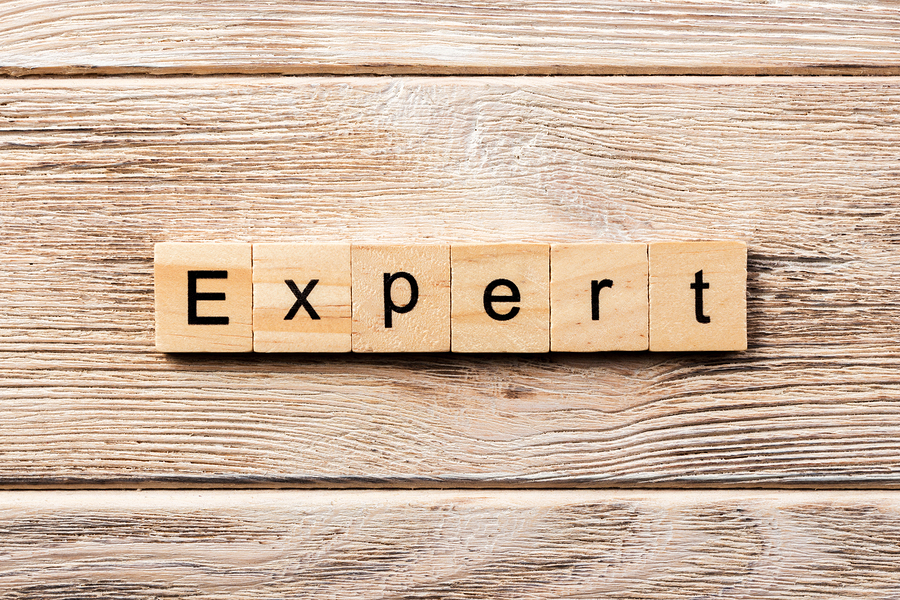 Because there's always someone, just one step behind…
It's important to remember that, whatever level you're at, your expertise can always help someone else.
So never get down on yourself. Never think that your experience isn't useful to hundreds, thousands, tens of thousands of people around the world.
That's why the 'Dummies guide' series was so popular, right? There are always beginners!
So, let's brainstorm a little bit on how GM's recently laid off labor force might start monetizing their unique skills and experience.
Let's go over a couple examples to see what employees from logistics, accounting, inventory management and quality assurance might do to create their own lucrative list-based business.
This process starts by asking one key question: what skills do I already possess, which are unique to my job, BUT transferable to a larger market?
Here are a few ideas, to fuel your own creativity:
Logistics experts could focus on all the various systems and routines they used to quickly deliver parts, and then create a detailed course on how others could quickly master these systems and dramatically ramp up production at their respective companies, as well. Just think. A modest 1% increase in productivity at any small to medium sized enterprise would easily justify a $3-5K price for a course like this.
Accountants could spin their track records, as employees, into stories that would demonstrate how specific services and best practices could provide substantial savings… and quickly reduce headaches at a wide variety of businesses in different verticals. This would be an easy way to generate leads and land private clients.
And inventory managers could conduct surveys of different industries and then publish those results to demonstrate how better planning and more agile strategies could help companies reach the next level. Then they could simply invite their list of subscribers to hire them as a consultant to create those customized plans and advise them on implementation.
You get the gist, right?
I've put together an instructional video, at the bottom of this post, that will give you 10 simple steps to package your expertise, so you can do just that.
So start building your email list today…
… And invest in your future by persistently demonstrating your commitment to the subscribers on your list.
Because, if you do that, sooner or later, you'll have your own brand.
And no one can take that away from you!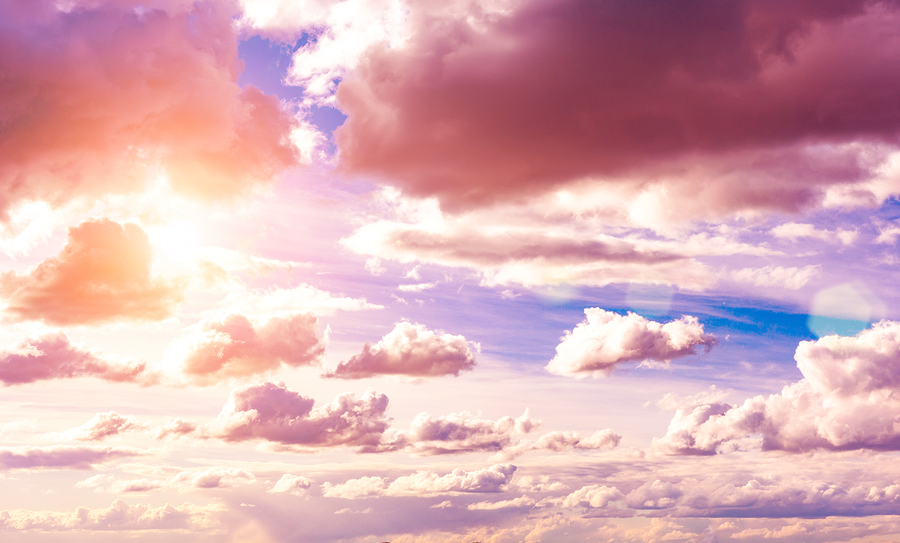 Look on the bright side…
If you were one of those shocked GM executives…
… Who walked into work one day only to discover that dreaded 'redundancy' form letter, mixed in among a stack of office memos, just like a half-eaten cockroach at the bottom of your chili bowl…
Don't let it get you down.
Maybe… GM just gave you one of the best Christmas presents of all?
I'm not saying this at all to be mean, or sarcastic.
I'm saying this because, in many cases, it's better to fail sooner, rather than later.
Because if you fail sooner, you have more time and energy to recover… compared to if you fail later… when you have less time, and less motivation to pull yourself up out of the inevitable 'funk' that these kinds of life events can bring …
– And –
We need to remember that each failure forces us to examine and clarify the root cause of that failure. And as a coach or consultant, if you can transform your failures into strategic proprietary systems that will help others avoid making similar mistakes… or falling into similar limiting routines and behaviors – that's some pretty valuable information, wouldn't you agree?
And don't you think you could charge a pretty penny if you could help others position themselves so they DON'T have to make radical cuts in their business just to stay alive, like GM has?
There really IS a silver lining to it all.
So whether you're a GM employee, or your industry is facing similar tremors, it pays to focus on one simple fact.
Building a list and making sales to that list is never going to go out of fashion.
And if you're able to fill that list with subscribers who can benefit from all your hard-won experience and expertise – you're well on your way to creating a name for yourself.
And THAT, more than any monthly paycheck, is THE foundation for financial security in the 21st century.
Here's that 10 Steps for quickly turning your experience into a digital product that I mentioned above.