I read somewhere that selling online is like selling to someone suffering from Attention Deficit Hyperactivity Disorder (ADHD). That's a great analogy. The average web surfer …
Often does not give close attention to details
Has difficulty remaining attentive to a given task
Frequently ignores instructions
Avoids doing things that require mental effort
Is easily distracted
Often fidgets with hands
Feels restless
Is "on the go", acts as if "driven by a motor"
Often acts impulsively
Is it any wonder the average website visit lasts all of 8 seconds?
The attention deficit crisis is, of course, nothing new. Advertisers have been battling it for more than 150 years, but online we face new and unique challenges every day …
There is no such thing as the full-page display ad online, where you compete directly for random eyeballs with other ads and editorial content in an attempt to tell a detailed sales story. There's no such thing as the magalog or tabloid or sales letter that you foist on highly targeted prospects in one big bang.
If someone arrives on your website it's because they've been sold on the idea of taking a chance on visiting there. In their quest for information or entertainment, they clicked on a link because the text or video around that link compelled them to do so.
This is an important and largely overlooked distinction. On first blush, it would seem to make your landing page's job of grabbing that person's attention and converting it to interest easier. But that's clearly not the case. What's up?
The online experience is one where the entire universe of information is at your prospect's immediate disposal. That means they're conditioned to compulsively scroll, scan, and back click with increasingly less discrimination through the vast expanse of irrelevant material they must deal with. And that's exactly how they deal with your landing page.
Ironically they're also easily distracted, and often catch themselves traipsing down a path they had no intention of taking. Of course, this only makes them even more hyperactive and shortens their attention span still further, making it even more difficult to maintain their attention.
In reality, on your website, it's not attention that is the problem. You've got to quickly congeal attention into interest. You've got to stop the incessant scanning, and get people to do the thing they find so hard, and that is to slow down, and actively engage. They're fighting you every step of the way.
Death of the "short copy/long copy" debate…
The knee jerk reaction is to shorten the copy, but is that the answer? How long should copy be after all? The best answer I've ever heard is this: Like a woman's skirt: long enough to cover everything, but short enough to keep things interesting. That being the case, shortening the copy and not covering everything is certainly not the answer.

The answer lies in something called "dual readership path".
As a coach, consultant, advisor, agency, service pro or solution provider looking to generate leads online, you are like a judo master, harnessing the force and weight of your sparring partner.
If your prospects are propelled by the online ADHD affliction, be sympathetic to that. Use it to your advantage. Deploy your landing pages in a way that allows your prospects to interact with them at a cursory level that is meaningful.
Of course, I am talking about creating a summarized landing page message composed of exception elements. These are things that stand out on the page: headlines… subheads… images… bolded, highlighted and underlined copy… anything that serves as a fixation point.
These elements, taken together, should interweave a summarized sales message within the fulsome sales message articulated on that landing page.
Sit back and look at these elements on your landing pages one by one, in sequence, and consider their meaning. Even better, ask someone else to do so.
These exception elements that attract the eye, one by one, are the guideposts that reach out and grab the online ADHD sufferer's attention.
They should do two things …
Repeatedly encourage your reader to STOP scanning, scrolling and fidgeting, and start engaging.
Communicate a summarized version of the sales message as clearly, completely, and compellingly as possible, such that someone could get the gist of it without actually reading all of the body copy.
The video analogy is, of course, to tell them what you're going to tell them, tell them, and then tell them what you told them.
The biggest campaign-planning mistake even experienced marketers make every single day…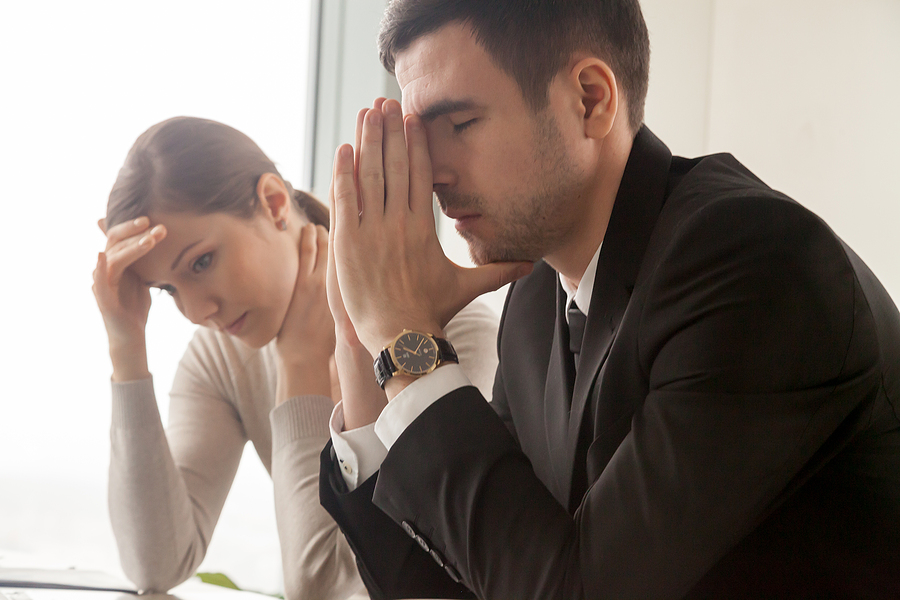 Now here's another secret.
Looking at a web page in isolation when assessing its effectiveness, as most marketers do, is a mistake. You may be able to look at a piece of offline copy this way, but online it's different.
Here's why …
Offline, you can make your pitch in its entirety in a single contiguous "ad". By and large, you've bought your way into a self-contained medium, such as a newspaper, or a magazine, or TV spot.
Online, your sales story is almost always fragmented. You must first generate an expression of interest before delivering your sales message, much the same way you would do in a classic two-step offline campaign, but with one important difference. The time lapse between steps disappears. Your prospect experiences the sales message through a series of linked pages.
For example, Prospect A receives an issue of a health newsletter she subscribes to. In the issue is a guest article about how great you'll feel if you take geranium, dandelion, passionflower and hibiscus.
Prospect A enjoyed the article, was educated about a problem she wants to solve, and feels compelled to click on the byline link. So she does. Almost instantaneously, she's transported to your website.
Prospect B arrives on the same website after clicking through to it from a banner ad. And prospect C arrives by way of pay per click.
Now, the question is: Where does the sales message begin? When I describe the user experience this way, you will be tempted to say it begins with the article, or the banner ad, or the pay per click ad. And you would be right. Yet this is rare thinking. Hardly ever, do marketers give much thought to their sales message in this context.
The implications can be startling. I have seen many cases where a front-end creative A/B split test to a single landing page produced widely different conversion results. Same landing page, same lead source: the only difference is the copy that incites the click.
Of course, in the real world, you're dealing with multiple lead sources …
Let's suppose in our little example above that you've pulled out all of the stops to put together a kick butt application funnel for your herb therapy program. It's firing on all cylinders. A big promise implied… valuable problem solving information… proof of your credibility and the efficacy of your methods… a compelling offer… the works.
Now here's the problem. In the case of Prospect A who clicks through to your landing page from an e-zine editorial, you've already discussed the problem and delivered valuable problem solving information, and now you're doing it again on the landing page. Is that the best approach? Maybe. Maybe not, but one thing's for sure. The two better work together like a well-oiled machine, or you're going to trigger a serious ADHD ATTACK! Why?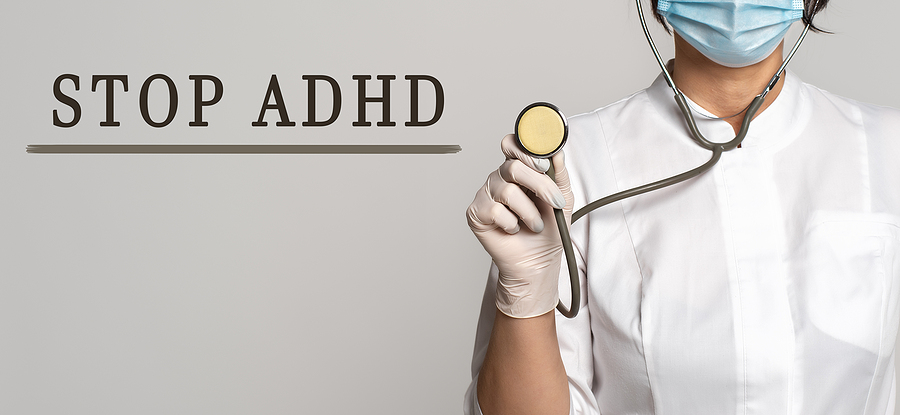 Because there is a glaring disconnect in the sales message. Without careful consideration of the "entire" chain of links that comprise the overall prospect experience (the true sales message), your pitch will invariably be weak at the connecting points.
One link in the chain is almost certain to repeat points presented in the previous one arbitrarily and unnecessarily, or create a jarring transition that requires the prospect to mentally work to make the connection. This is a sure trigger for online ADHD. Nothing destroys attention and interest faster online than redundancy or discontinuity.
As you roll your funnel out to a wide variety of touch points across the Internet, to be successful, you will be using different copy and copy formats at different touch points.
For outstanding results however, you need to look at each touch point/landing page pair in isolation, and take the extra time and effort to create a smooth and seamless transition between each one.
These are the points where the greatest leakage in conversion occurs, and one of the first places we look when troubleshooting a stalled funnel.
If your enrollment call calendar looks like a ghost town and you're spending way too much time prospecting with little to show, this could be why.
Book a free strategy session and let's take a good look at your funnel.
Until next time, Good Selling!