Since the first caveman figured out how to tie a sharp rock to the end of a sturdy stick with a piece of vine, and hack off slabs of mastodon meat with it for fire roasting, storytelling has been the way knowledge has been passed from one person to another.
Around the bonfire blaze, the tribal members would gather, the little children gazing cautiously out from behind their parents, their eyes shining wide in the firelight, listening. The grizzled old Shaman — can you hear his crackling voice, as he spins a yarn of days still more ancient?
There is learning in the story — how to surround and kill a towering mastodon, the trials and trickery of the ancient clansman, how the old man survived a vicious deluge.
There are stories of love and war, fealty and betrayal… of the discovery of magical spells and incantations… and of the barbarous cannibals to the west.
Since the dawn of time, stories have been the conduit of learning… the sacred baton, passed from one generation to the next… without which, human development would stand still.
Indeed the bedtime stories heard at Mom or Dad's side are some of our earliest memories. We are creatures of story… conditioned, almost from birth.
Is it any wonder your prospects, without even realizing it, sit up and listen wide-eyed when they detect that magical strain?
As marketers, storytelling is vitally important for this very reason. With competition heating up online daily, your ability to use the stock in trade of the master storyteller is crucial. And there's no better place to uncover that stock in trade than to study not only the great copywriters, but the great storytellers as well.
People like Stephen King, Ayn Rand, Jack London, Mark Twain and Stephen Leacock have a great deal to teach you about spinning an irresistible yarn.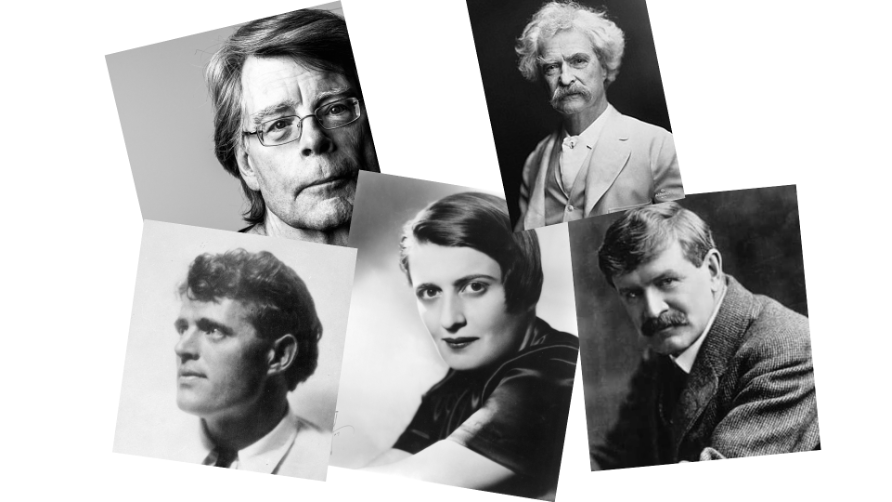 Copywriting is not storytelling for storytelling's sake. It is not primarily to entertain, or to teach, but to sell.
Yet with the increasing complexity of the world, and fierce competition for consumer mindshare, copy must increasingly entertain and teach, BEFORE it can sell. Think about it. Some of the most powerful ads you've ever read did these things. And they did them through the power of story, didn't they?
Stories are powerful tools that will help you to carry your sales arguments, keep people riveted to your funnel, and make them remember the facts they need to rationalize a purchase.
So what makes for an effective sales story?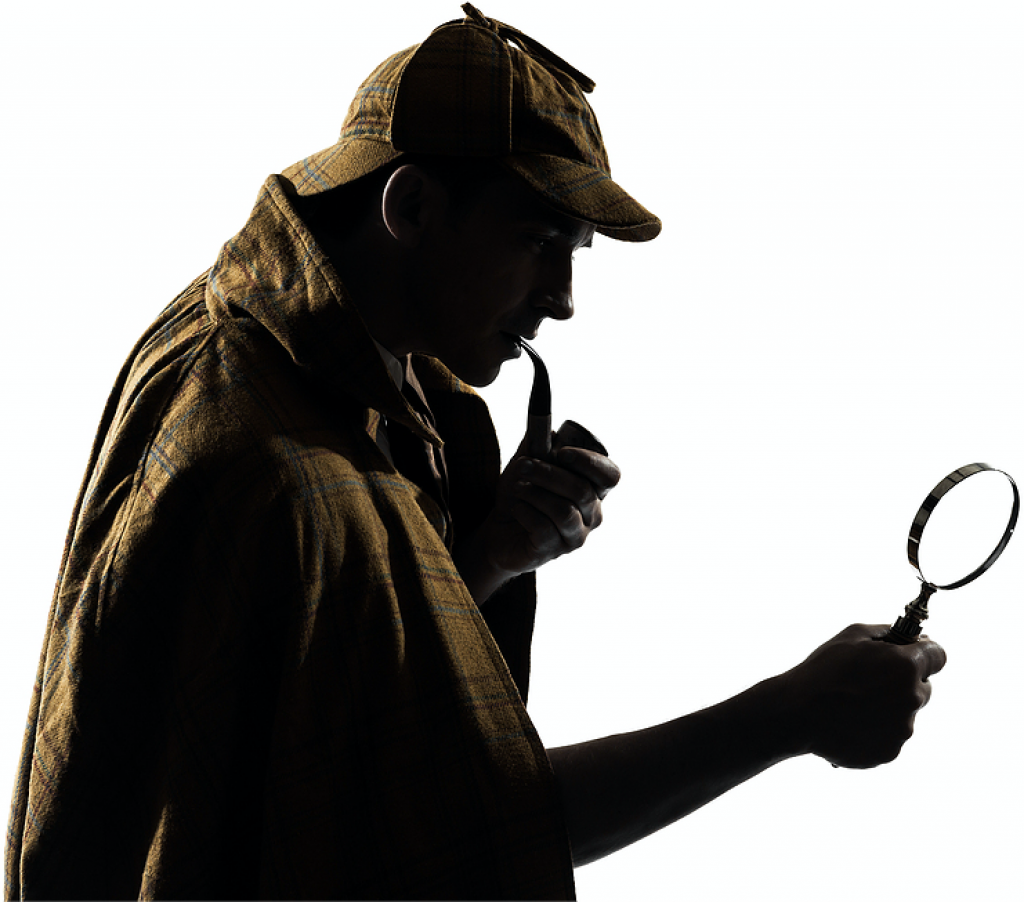 Intrigue – Study the great storytellers, and you'll become more skilled at using curiosity to keep your prospects glued to your persuasion, I guarantee it. One of their tricks is the cliffhanger …
The damsel in distress is hanging by her fingernails over the edge of a cliff, the hero is desperately trying to save her life, and the bad guys are in hot pursuit. Just when it looks like all is lost … BANG! The story rewinds to the beginning, and you're hooked.
If you consider the various examples of cliffhangers used by the great storytellers you'll realize there is an important copywriting lesson. And it is this …
Human beings, bless their souls, just can't stand having an incomplete thought or idea hanging around waiting to be finished. If there's an open loop, we want it shut.
To prove to you this idea transcends the brilliance of a Stephen King novel, or the attention getting power of a Hollywood movie, get this …
Psychologists took to studying the behavior of wait staff in restaurants. At regular intervals they would question the waiters and waitresses about the orders they had taken.
Almost without fail, the waiters and waitresses could remember what the people who were still in the restaurant had ordered with a high degree of accuracy. But almost always, they totally forgot what the people who had already paid their bill had ordered, even though those patrons had left the restaurant only minutes before.
Because the mind hates unfinished business, it remains engaged until the event or subject of attention unfolds and resolves itself in a logical conclusion. In this case, the payment of the check.
And in the case of your funnel, the enrollment call. That's a big deal, because that's where you ask for the money, right?
Human Interest – It should go without saying that effective storytelling is about people. Study the great storytellers and you will discover characters as the central focus.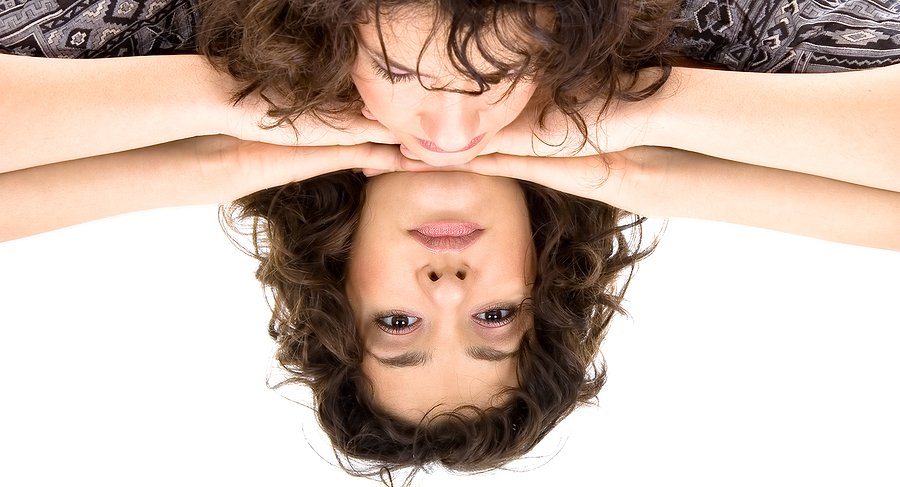 Quality storytelling makes it almost impossible to spend too much time discussing the functional features of the product. It puts people first.
Common copywriting wisdom says that copy should be written in the second person, where your prospect is the subject, but if you take this as a hard and fast rule, you're really only using half of your persuasion arsenal.
Here's why …
You don't know the prospect as an individual, so the only story you can cast him into is an imaginary one. So oftentimes it is more effective to tell stories in the first or third person for the sake of realism. And that's perfectly fine, as long as you do this …
Make it effortless for your prospect to project himself into the story. The story is really about him. The characters are just props. He must implicitly and immediately empathize with the person who is the subject of the sales story. And you must make that connection explicit at some point in your sales copy before closing the sale.
Plot – Look at any great story, and you can break the plot down to this common denominator. "An interesting character, facing a worthwhile and time urgent problem that he solves through his own efforts by the end of the story."
An interesting character – One just like your ideal prospect. The more you can prove to your prospect that the subject of your story could just as well be him, the higher your response.
A worthwhile and time urgent problem – No urgent problem, no sale, right? Story is the perfect under-the-radar way to implicate any problem to the point of extreme urgency and close a sale.
Solved through his own efforts – Another important lesson from the great storytellers. Every story has a hero. Your prospect must be able to identify strongly with the character who solves the problem in your sales story, to the point of projecting himself into the story.
To break it down still further, an engaging sales narrative casts the central character in a setting… unfolds action over time… and conveys the personality of both the hero and teller. All of these things taken together lead the prospect to a realization.
And that realization is: "At this moment in time, nothing else in the entire world is as important to me as ACTING on this message IMMEDIATELY!"
Satire – Recently, I've taken to reading the classic short stories of Canadian humorist Stephen Leacock.
Leacock was a master of satire, and much of it was aimed at himself. Believe it or not, you can use this in your copywriting. Let me explain …
With long copy, one of the most important yet overlooked success factors is the concept of "liking". The prospect must like the person telling the story. Remember, we buy things from people we trust, and we trust people we like. So your copy must project a likable personality. Can you think of any better way to get someone to like you than to display a self-deprecating sense of humor?
Satire is also a powerful tool that you can use in common enemy stories. You can use satire to arouse disgust and even anger against your shared adversary, and position the purchase as an act of vengeance. Very powerful stuff …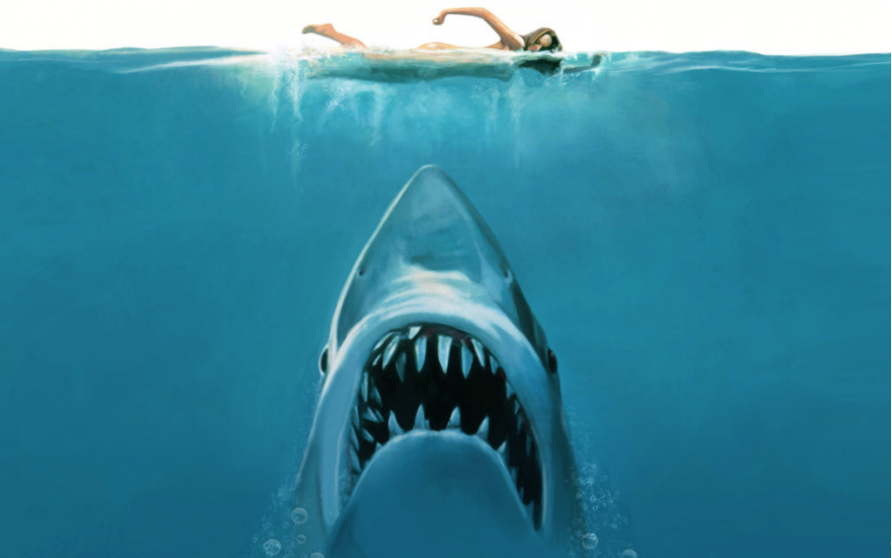 Irony – Leacock was also extremely skilled at using irony to rivet the reader to the page. He makes you feel smart by saying one thing and meaning another.
He casts himself in silly situations where he seems oblivious to something you find obvious, with the effect of building up your self-image.
And he surprises you with ironic twists that keep you alert and hanging on his every word. These are exactly the things you should be doing constantly in your copy, aren't they?
Here, check out the wonderful sense of irony in this opening passage from one of Leacock's short stories.
How to Make a Million Dollars
By Stephen Leacock
I mix a good deal with the Millionaires. I like them. I like their faces. I like the way they live. I like the things they eat. The more we mix together the better l like the things we mix.
Especially I like the way they dress, their grey check trousers, their white check waist-coats, their heavy gold chains, and the signet-rings that they sign their cheques with. My! they look nice. Get six or seven of them sitting together in the club and it's a treat to see them. And if they get the least dust on them, men come and brush it off. Yes, and are glad to. I'd like to take some of the dust off them myself.
Hilarious!
Style – Leacock was a master of the short sentence. If you didn't notice, go back and read those two opening paragraphs again. He used short sentences to make his writing easy to read, and easy to understand. When your prospects read your copy, you don't want them doing any extraneous thinking.
It's crucial you do as much of their thinking as possible for them. Any striving on the part of the reader to figure out what you're trying to say can kill your momentum.
Become skilled at the judicious use of short sentences. You'll be in good company …
The Amazing Diet Secret of a Desperate Housewife
By Gary Halbert
My name is Nancy Pryor. I am 35 years old. I am a housewife and mother of 3 children. I would like to tell you something personal about myself.
One day last September I just broke down and started to cry. I couldn't help it. I had reached my breaking point. I felt like I was going to have a nervous breakdown.
It happened one Monday morning right after I got on the bathroom scales to weigh myself …
Right there in these opening paragraphs of this famous ad from Gary Halbert (circa 1978, LA Times) you'll find many of the storytelling concepts we just discussed. Note the short sentences. This copy reads at a grade 7 level.
Note the use of the first person narrative, and the introduction of an interesting character. Interesting because Nancy Pryor is just like the target prospect who will buy this product.
Note the worthwhile, time urgent problem she faces, and how Gary emotionalized it in the opening copy.
Naturally the ad goes on to demonstrate how Nancy solved her weight problem through her own efforts. All of the classical storytelling building blocks are there.
Storytelling is one of your most effective weapons for engaging your prospects. It helps you to teach them the things they need to know to make a confident buying decision. It's a great tool for endearing them to you, while stimulating their emotions. And it allows you to accomplish all these important prerequisites to the sale with a surprising degree of stealth.
If you do it right, your prospects will buy in ever increasing numbers without even realizing they're being sold. Book a call and let's work on your story.