You're probably thinking about it, but don't do it. Just don't.
You're probably being seduced by HTML-heavy coded emails with graphic design laid on with a trowel. You know the ones.
These are the emails that look like they ripped a page right out of a glossy catalogue and emailed it to you.
Fashion and brand advertisers love them. The Fortune 500 over use them. And slick start-ups with tons of venture capital and zero profits get cutesy and trendy with them.
You've probably thought, "I should use them in my business too… I don't want to be left out."
Well, if you use them or not it's up to you. But if you want to make fast money with emails, and with little headache or expense, stick to what matters – the copy.
Don't get me wrong. I love art and design. I love me my Monet. But images, graphics, and heavy HTML coded art does not belong in email.
Why?
It breaks a cardinal marketing rule – don't make your ad look like an ad.
But there's more:
•  The heavy graphic HTML code is a dead giveaway to the ISPs that it's an ad and makes it more likely to land in the spam folder or promotional tab…
•  The graphics often distract from the persuasive sales message; which is how you build deep rapport with your reader and make sales…
•  The graphics are often used as a crutch, which leads to lazy and ineffective copy (ie. 10% off, look at our new styles, buy one get one free.)
•  The graphics often don't render well across different devices – smartphones, web browsers, or email software versions that seem to change each week…
•  Many people block images so they never see the end result and therefore miss out on your complete sales message…
•  They take too long to create, design, code, QA, test, redo, approve and then fiiiiiinally send (only to get flagged) …
•  Even email graphic design templates (i.e. drag and drop design aids) still stink for the reasons mentioned above.
Breaking News: Email Molestation At Local "Direct Response" Agency …
"Rob, we can't use this. There's too much copy!" said the head graphic designer, trying to hold back his frustration.
"But we have to justify the price so the client can sell a boat load of inventory for Father's Day," I argued. "American Bison leather, handcrafted by Old World artisans incorporating durable modern materials like Kevlar… double stitching, deep, natural grain, supple yet strong and long lasting, each piece handmade and unique, no two alike. Plus, this is responsibly harvested Bison, the company gives back a portion of their proceeds to Bison herd and habitat preservation and restoration. They have a killer story that affluent buyers appreciate and are willing to pay a premium for. We have to tell it to sell it," I reasoned like a lawyer trying to convince a layman jury.
"It's still too much copy. No one is going to read all of that. No one reads anymore!" blurted the head graphic designer with the deadline quickly approaching.
"So what do you want?" I asked, waiting for his predictable and lame response.
"Just give me two or three cool headlines I can sprinkle over the art and images," he said.
Graphically designed emails often lead to lazy copy and that should never fly in your business.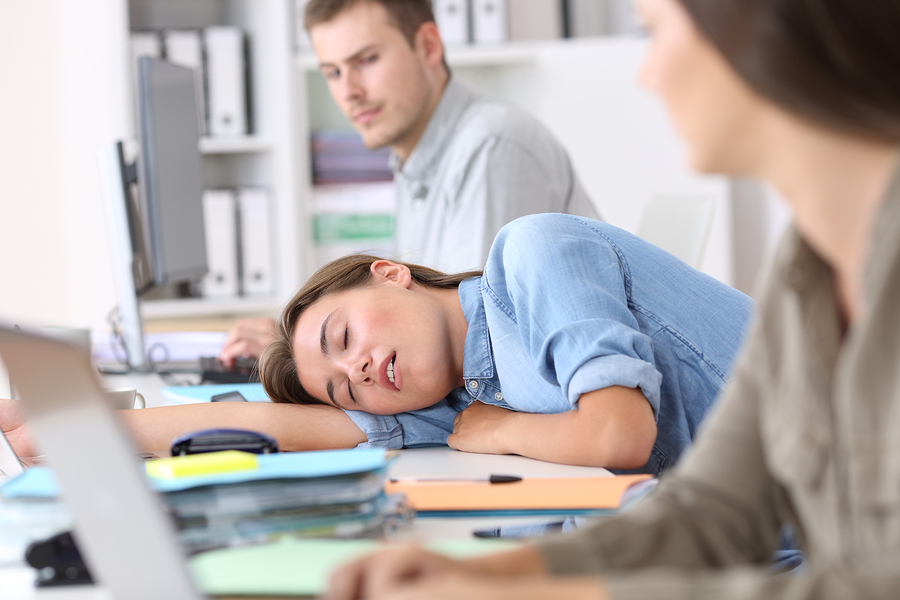 To Report Email Abuse Call The Anonymous Hotline …
Client: Urgent Memo – We need a promotional email to tie into the Winter Olympics Closing Ceremonies next weekend.
Staff: They tell us now? We only have a week.
Naive Me: A week for one email? What's the big deal? I can come up with 3 promotional concepts in less than a day and a draft for review in less than two days.
Me, enlightened: Oh yeah, this ONE email will have heavy HTML coded design. Arrghh.
Even by using an existing template from a previous promotion this ONE email took 13 people to produce and an entire week to get it ready for final approval and deployment.
And it still went out later than the client wanted because of all the revisions, testing, changes, and bug fixes.
Who are the 13 most wanted involved in this abuse case?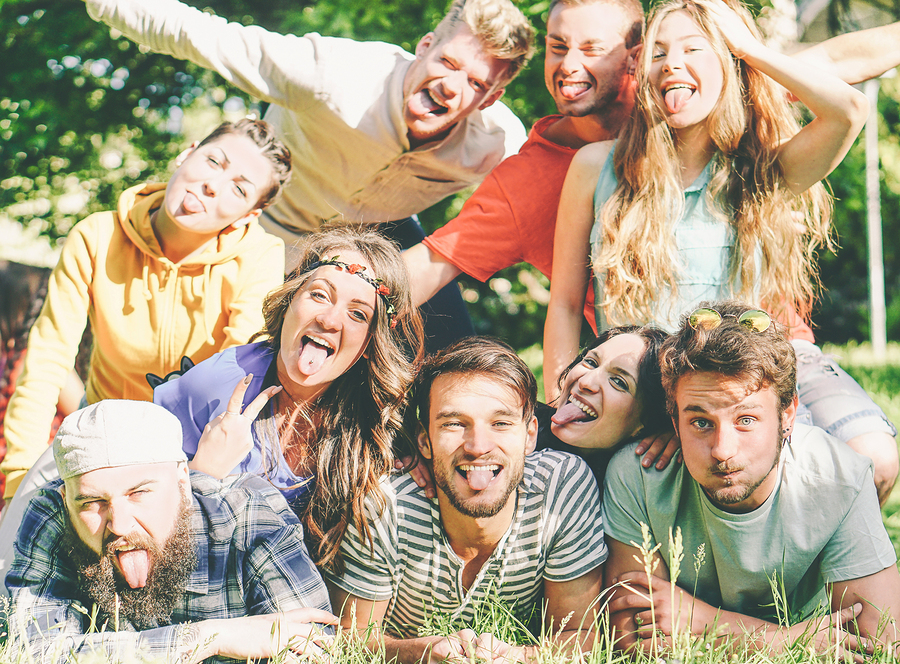 They're spread across the graphic artists, HTML coders, copywriter, proofreader, QA team, account team, analytics team, client team, client database team, deployment team, and two supervisors. For one email! And this abuse of process happened for each and every email.
The sad part is in the digital marketing game the half-life of an email (or any digital promotion) is a couple of breaths, oftentimes a few blinks.
Email Endangerment: See Something, Say Something …
Biz Dev Rep to Client: When you add our email marketing package for $X,XXX a month we guarantee you 4 emails per month.
Client to Biz Dev Rep: Only 4 emails in a month?
Biz Dev: Yes, but we'll be creating automated and triggered emails. So once they're done they'll run on automatic pilot. You won't have to worry about them for months… maybe even a year before you need to refresh them. Plus, over the course of three or four months you'll have multiple automated campaigns up and running, which you don't have now… so you'll be ahead.
Me to Boss: You only want me to create 4 emails for this client this month? Just 4?
Boss to Me: Yes, but it's a lot more work than you realize. You have to do the wireframes, copy, set up tracking links, basic design in Photoshop, send the rough to the design team for final design and stay on top of them to make sure they hit their deadline, next send it to coding and stay on top of them, QA the emails, send it back to coding when you find bugs, get approvals, upload the emails into the ESP (i.e. autoresponder), deploy or set up the automated triggers, and then track and report the analytics.
That will take a good month.
Me to myself: What on Earth? The client is just getting 4 emails this month. But they really need dozens of emails, this month, not over 4 or 5 months, to get any real traction.
Graphically designed emails can really slow down the rollout of your business or campaign. Which means they add unnecessary cost to your company.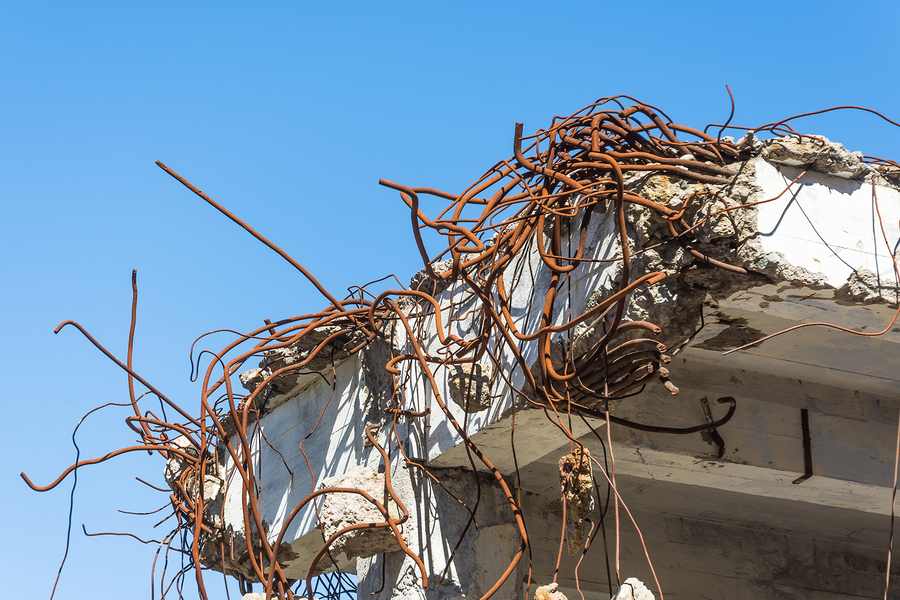 Plus, there's too much room for error. Too many needless decision points like, "I don't like that color, or that color is not "on brand", I don't like the image with the guy, can we use a different guy? Outlook on Safari broke the email. We lost the button image on the phone sized screen, etc."
What's more, these needless decisions have nothing to do with building trust, authority, or how to drive the persuasion hook deep inside your subscribers, so you earn the highest profits possible.
The Good Samaritan: Text Based Emails That Focus On Persuasive Copy …
So even if you're getting seduced by the eye-candy, HTML-heavy graphic email, stick to the persuasion-rich, text based (or HTML-lite) emails.
Contrast some of their benefits:
•  They're intimate and do not look like ads.
•  They allow you to connect with your reader, distraction free.
•  All things being equal, they're much faster to spin up, load, and send (i.e. make more money faster).
•  You can string them together into a series and tell a multistep story that drives the persuasion hook deep into your subscriber's heart and mind.
•  They read great on any device, smartphone, web browser, or email software; even older versions, so they reliably deliver persuasion power.
And oh yeah, did I mention you don't need a development team (email coders) or graphic design team for each email?
You can avoid the frustration from the heavy dose of QA and bug fixes.
Your copy-based emails have an easier time bypassing spam filters.
Plus, you can make money faster by putting together a few dozen persuasive emails within a month (especially with the help of the ready made EMAIL ALCHEMY templates).
Tell us your experience with graphic heavy, custom coded emails below.