As a marketer or business owner looking to leverage the Net to get exposure for your business and drive sales… you need a formidable ability to generate original and compelling content and sales copy quickly, easily, and consistently.
On the web, words rule. So anything that gives you a creative edge is money in the bank …
Trouble is, for many of us, sitting down at the computer to pump out a new promotion or blog post or press release is like slitting our wrists and offering blood sacrifice to the creative Gods.
And so today, I want to offer you some key ideas that can help you.
At the best of times, writing is improvisational…
When you're "ON" the ideas seem to flow from your fingertips like molten energy. You're like Miles Davis blowing Bitch's Brew. It's as if the words are coming to you from some other place.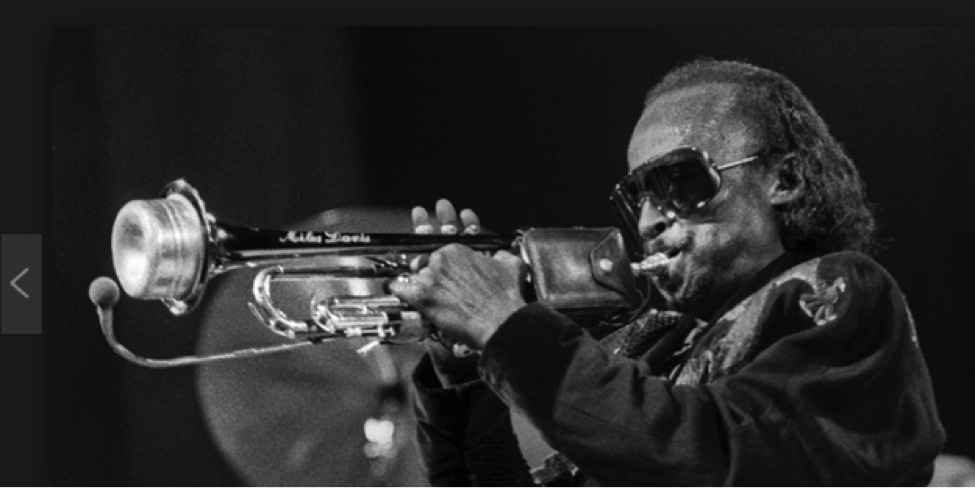 At these times you become totally immersed in the activity of writing… Hiroshima could be underway directly behind you as you sit at your computer and you probably wouldn't notice.
You have near-perfect present-moment-awareness. So no worry of failure can exist. And you cease to second guess yourself as you write.
One phrase effortlessly begets the next. The boundaries of your ego seem to dissolve and you become one with the page.
Time distorts. Hours compress into what seem like minutes. And your writing output skyrockets.
You are in THE ZONE. And life is good.
So how do you get there?
Have an outline. I have no doubt some writers work from a completely unstructured and spontaneous place. But most of the students I've worked with find outlines liberating.
Nothing fancy mind you…
Just take a few minutes before you begin writing to compose a list of questions that will move your reader through the topic in a satisfying way.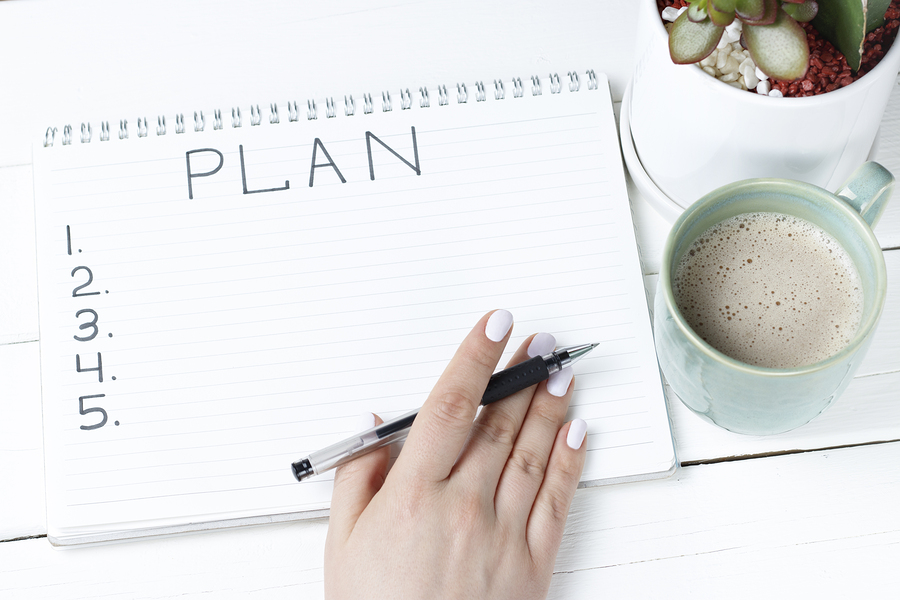 Take this article as example …
If you look up you'll see the first four paragraphs answer the question: Why is it important to get in the zone? The next five paragraphs under the first sub-head answer the question: What's it like to be in the zone? And now I'm answering the question: How do you get there?
Spend some time in the left hemisphere of your brain before you begin to write by setting up a logical progression for your piece. This gives you license to let your hair down and splash your soul out on the page by inviting your right brain to the party. Now, for God's sake …
Get out of your own way: Improvisation is something that should come naturally to all of us. When you're driving your car surrounded by 21st century schizoid men and women weaving from lane to lane — heck, you better be improvising.
You're brain is taking it all in and effortlessly sending the correct signals to your hands and feet as you navigate to your destination. All you have to do is remain alert, watching the action, yourself included, as you make hundreds of split second adjustments in speed and direction.
This kind of improvisational activity relies on what psychologists call "implicit memory". Implicit memory contains instructions for the performance of tasks you've completed so many times they've become automatic.
If you had to think through these actions consciously, your brain would quickly overload and freeze up right in the middle of rush hour traffic. Thankfully, you simply maintain the intention of maneuvering the car safely. And the actual maneuvers stream forward effortlessly from your unconscious.
To achieve this kind of "flow state" when you're writing demands turning off the internal editor as you're answering the outline questions. JUDGE YE NOT the quality of what you're writing. Just let yourself go. Express yourself like a loose lip drunk. Edit later.
Remember…
"The First Draft of Anything is Shit" –Ernest Hemingway
If you struggle with this, enlist the help of a timer. Play a little game with yourself. Set the timer for 1 minute and start writing. No stopping allowed. You must write until the timer goes off or be stripped naked from the waist down and flagellated with a wet noodle dipped in iodine.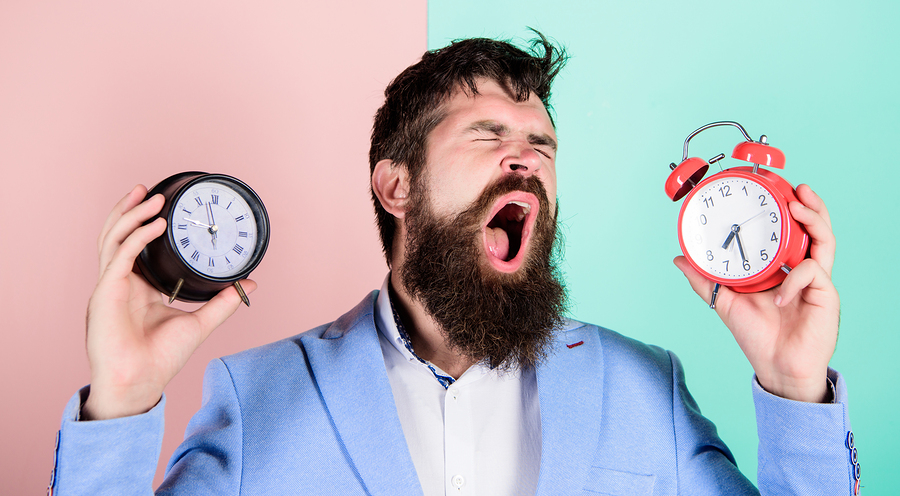 Then set the timer for 2 minutes… 5 minutes… 10 minutes… and gradually you'll get in the habit of uninhibited writing.
And of course, don't forget to…
Do your homework: If you love jazz or blues or even rock, surely you've sat in rapt amazement and admiration at the soloing that takes place. It seems so spontaneous and fluid and creative.
The reality is this person has spent years practicing scales, learning to intuitively count time, mastering various chord progressions, and so on, until these behaviors have become automatic. The musician burns a vocabulary of behaviors into implicit memory.
Improvising is then a simple matter of letting go and stitching these automatic behaviors together, one inspiring the next, in real time, as the band plays. And every night on that stage something new and magical is born from the familiar.
This applies to writing as well. You store a vocabulary of words, phrases, sentence structures and stories in implicit memory that you can call on automatically. You do this by studying the great writers who have gone before you.
You take their best work apart and put it back together to discover its DNA. You read and reread these great works… you write and rewrite them in your own hand over and over again… you sing them in the shower… until the hooks, headlines, and turns of phrase become part of your own automatic vocabulary.
Then you take a deep breath and get in the zone… melding these elements with an equally thorough mastery of the subject matter you're writing about.
Take these three simple steps to heart, and pretty soon you'll be banging out all of the red-hot sales copy and compelling website content you need to build your business.
Until next time, Good Selling!