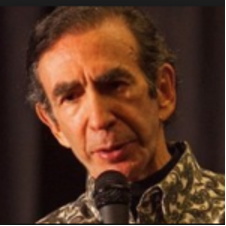 When it comes to sales storytelling, Joe Sugarman is like the millipede who fell to the ground and couldn't remember how to use her thousand legs to climb back into the fertile canopy of good eats.
And if you think that sounds a little weird, then click the down arrow and get this interview on your portable listening device.
Plug in to this revealing interview where I plumb the depths of Joe's unconscious for the secrets of sales storytelling he didn't think he knew.