I love simple phrases.
I love 'em especially because they're so easy to get ahold of. They're so easy to carry around with you and have at hand whenever you need them.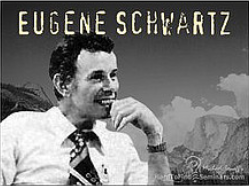 And Eugene Schwartz was the master of big ideas in just a few words.
In fact, he even had a personal rule not to use more than 10 words to express a single idea.
Still… simple words are sometimes overlooked.
If you blink – you can miss the deeper meaning…
… and stumble around, blind, for years (like I did…) before you finally figure it out.
So let's take today to 'slow down the tape', so to speak, and focus in on what Gene was telling us when he said …
"… Creativity is not in you and never mistake that now. The creativity is in your market and in your product, and all you are doing is joining the two together."
Because Gene was never one to waste words.
And, in my mind, these 2, simple sounding sentences, represent nothing less than Gene's fundamental secret of success. Or…
… Without this key conclusion, the road to failure.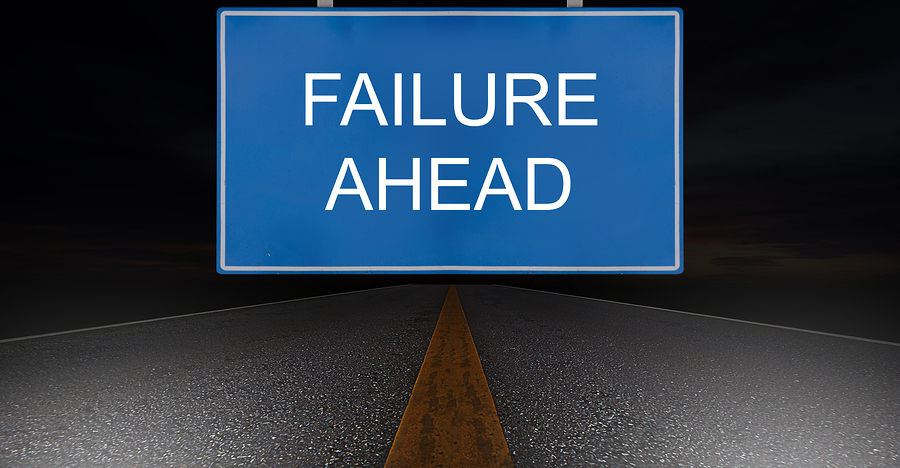 So before we jump into just how you use Gene's direction to build up your business, and your life… let me paint a little vignette of my life, before these words finally sunk in… to serve as a warning.
You see, in my first 2 years as a copywriter, I niched myself as someone who specialized in attracting Asian travelers to California.
I speak Japanese, so I thought that was a pretty nifty USP.
I would be the only source for copywriting that helped hotels bring in this highly-lucrative demographic, and I'd be on easy street.
It's a nice picture, right?
But then – nothing. Crickets.
And I had no idea why I wasn't getting any response.
Have you figured it out?
Well, since Asian travelers have no difficulty in finding and booking hotels WITHOUT an Asian focused marketing campaign, hoteliers don't have any real need for this kind of service.
And without that desire, my marketing was meaningless.
So let my example underline just how important Gene's advice is to your business:
Even if you're the most creative, the most skilled, and best positioned entrepreneur in the world for some opportunity out there…
… if the desire doesn't already exist in the market…
… if it's not something people ALREADY want…
– then you're wasting your time.
You cannot create desire, in other words. It's either already there, or it isn't.
All you can do is channel it toward your offer, and intensify it.
And that's why it's so essential to do your market research.
And why you need to see a track record of other people finding success selling something similar, before you go off tilting at windmills, like I did.
But, once you've got a viable niche opportunity locked in your sights, you've still got to figure out how to be successful in that niche, right? And you're probably wondering how you go about doing that.
So let's get into the mechanics of Gene's simple instructions; where he tells us to "join the two together: the product and the market"… or as I like to put it: The product and the resident desire in the market.
And let's walk through the steps for using this simple formula to become much more successful in that chosen niche.
It's not a benefit if there's no dominant, resident desire for that benefit …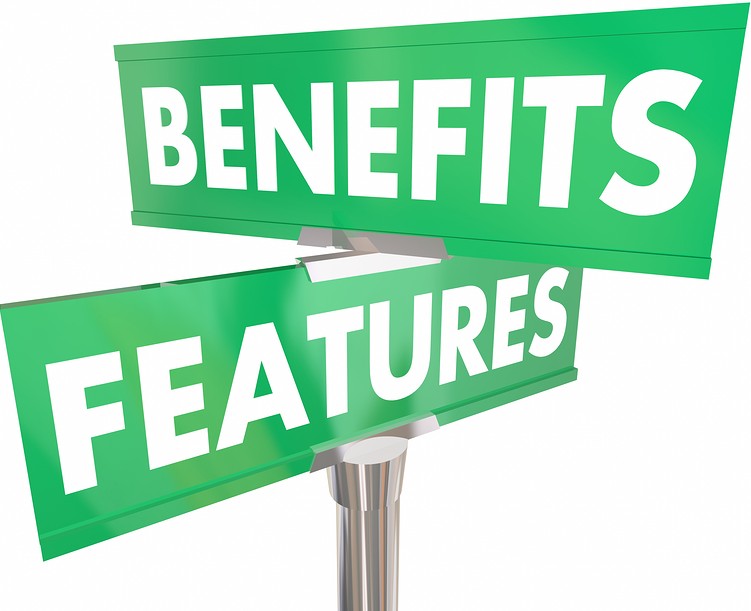 The first step is a little creative exercise.
I want you to begin by looking at your business from the outside, for just a minute.
Step outside yourself and imagine you're someone else, and you're looking in for the very first time.
And, when you talk with this business owner, I want you to notice just how stuck they are on a couple key features of their product or service.
They're in love with their technology. They're enamored with their customer support.
I'll bet dollars to doughnuts they're practically shouting, "This can help so many people in so many ways!"
They can't see the forest for the trees and begin believing those features offer real benefits to the market.
And they've never taken the time to connect those features with an actual resident desire in the market…
How do we keep ourselves from making the same mistake?
How do we remind ourselves that the market doesn't care what you or I think…people only care what they think.
We need to be honest about the infatuation…
… And we need to stop talking about how great we think our business is… if we're going to connect with what people really want…
And that starts by taking a little stroll back in time, where we can strip away all the fancy features and confusion of today's products… and focus on what really matters.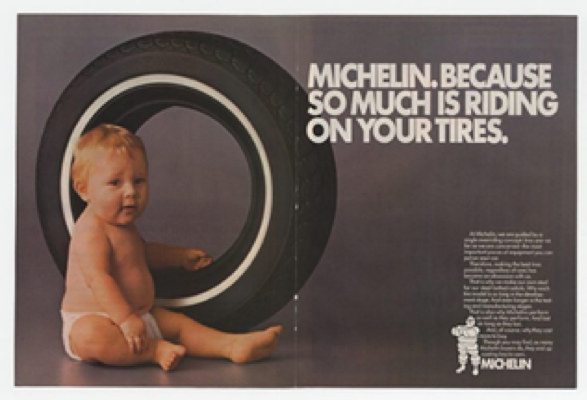 I'm sure you've seen the Michelin ad with the slogan, "Because so much is riding on your tires," right?
Notice how the creativity in this ad isn't the play on words, it's how well they've connected the product with the things their audience already cares about.
So what is this ad really connecting with?
Is it the mother's hopes that her baby grows up happy and healthy?
Is it the father's plans for a vacation that turns out well?
Is it the deep sense of responsibility that everyone has of protecting their family?
These are all pretty important things, right?
I mean, I wasn't able to connect with these kinds of deeply motivating desires in my Asian tourism marketing debacle, but the Michelin Man did a pretty good job of it!
So making an emotional connection with the things your market actually cares about isn't just a good way to pick a successful niche, and create viable products and signature programs for that niche – it's ALSO how you go about creating messaging that actually resonates WITH your market.
That's how you start tuning the radio frequencies of your ideas and your words to resonate with your market on a deeper level.
That's how you connect.
And once you're actually in sync with your prospects' deepest governing desires; with their hopes, fears, and dreams for the future… that's when the guard drops… and the doorway to the heart clicks open.
That's when your products; once sterile, feature first "things," suddenly become full of meaning and possibility.
That's when your messaging becomes a signal flare in the sky calling your audience to throw off those old, rusty chains of apathy and excuse… and do something that actually moves their lives forward…
That's when the orders start pouring in.
So keep Gene's wisdom close at hand …
And let the key conclusion that 'it's not a benefit unless there's a real desire for that benefit' guide you from here on out.
1. Use it to find your niche… and develop projects and programs you really care about. And then use your empathy to find all the connections between your products, services, and the things your market really cares about. And,
2. Use it to develop your passionate devotion to those same hopes, dreams and desires, so you can build a business with some real staying power.
Because I don't think marketing is about persuasion.
It's about being so devoted to your market and what it really cares about that you know you'd be ABSOLUTELY derelict in your duties if you WEREN'T doing everything you could to help the people you really care about get what they really want…
Because as a marketer, you are in a unique and privileged position.
Your message is the thing that connects your market with the products and services that help them get that better life.
And the more you're helping others, the more you're helping yourself!