Affiliate programs and joint ventures are where you enlist other business owners to drive traffic to your website and help sell your products.
They're essentially two sides of the same coin.
So for the sake of simplicity, I'll just refer to them here as a joint venture.
When done well, things can get really exciting in your business really fast.
In fact, a single joint venture – with the right partner – can launch your business into the stratosphere at warp speed!
But that's not going to happen unless you've properly planned for it.
So to help you do that, here's answers to the 7 most common questions we get asked about joint ventures…
QUESTION #1: What's A Joint Venture Program?
A joint venture program is a performance-based program that offers commissions to partners who promote your products and services.
In simple terms…
Someone sends you a prospect
You turn that prospect into a buyer
You split the revenue from that buyer with your partner
The great thing about this arrangement is you're not paying for advertising that may or may not result in a sale.
You're only paying for results.
So it's a low-risk revenue share model, and a very cost-effective way to drive targeted traffic to your sales message.
It doesn't cost you a penny until after the sale is made.
QUESTION #2: What's The Best Time To Launch A Joint Venture Program?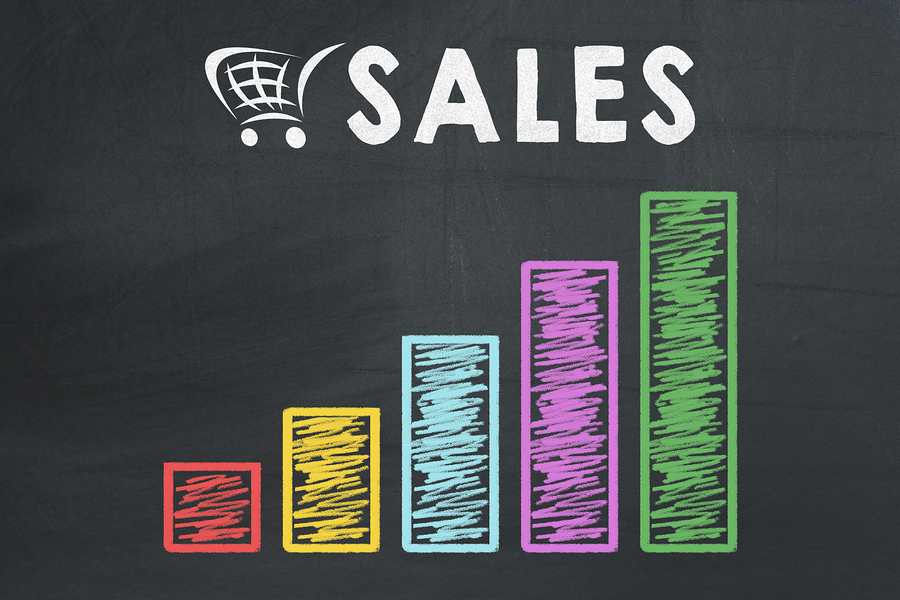 One of the worst things you can do is launch a joint venture program before you have a proven product and a proven sales message.
Your partner is taking a big risk mailing your offer.
If they get burned (i.e. very little or no sales from their efforts), I can almost guarantee they will never mail for you again.
So just because you can get someone to mail for you, doesn't mean you should. At least not until you have a marketing campaign that's converting.
That means a proven product… a proven offer… and a proven sales message.
Having an established track record of product sales and conversion rates also makes it a whole lot easier to recruit partners in the first place.
Start building relationships with key players in your market now. Then approach them with your offer once you've got proven results to share with them.
Put the focus on making money for your partner and you'll make money in return.
QUESTION #3: How Do I Recruit The Right Joint Venture Partners?
Who else is publishing and selling in your market?
You should know who every thought leader, expert, or "guru" is in your specific marketplace. What's more, you should be on all of their mailing lists and be familiar with every product and service they offer.
You can also start by researching other products in your market.
For example, if you sell products or services that teach people how to play the piano, go to Google and search for "affiliate program: teach piano."
Then research other key channels in your niche:
Blogs
Online forums
Ezines or newsletters
Social media
You'll quickly find a whole bunch of experts you can start building a relationship with for future cross-promotions.
QUESTION #4: What Type Of Software Should I Use To Run My Joint Venture Program?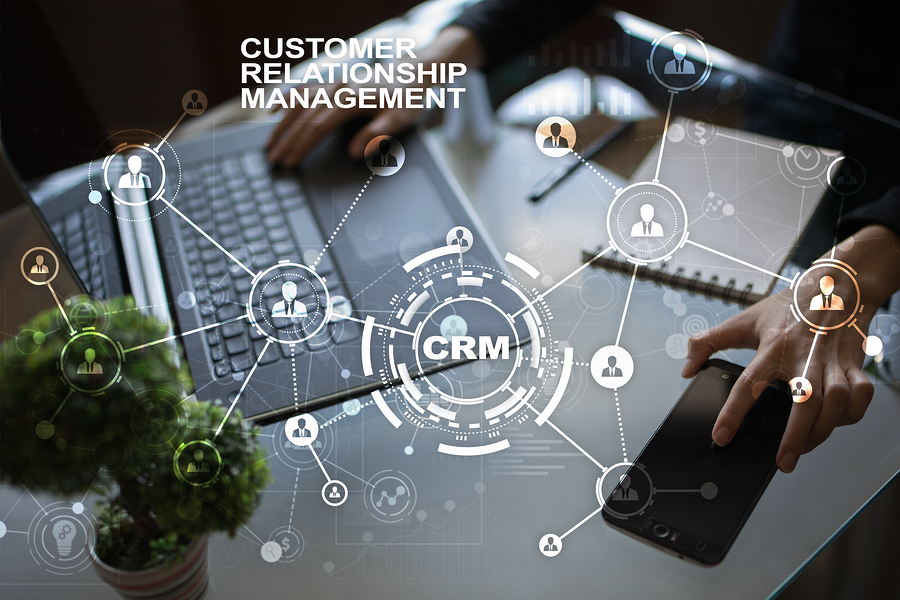 There are two primary ways to manage a joint venture program.
First, you can run a "self hosted" program which means you run it yourself.
You use specialized software that's installed on your own servers, you manage and track everything yourself, and you send the checks out to your partners.
It gives you more control, but it's a whole lot more work to manage.
Second, there's the "hosted" solution where you use third-party software to track and manage everything for you. All you have to do is send out the checks.
We use, and recommend, an all-in-one e-commerce platform like Infusionsoft that's designed to handle all of your email marketing, order processing, customer data collection and follow-up, marketing campaign automation, and more.
In a nutshell, Infusionsoft manages and tracks all of your partners for you… gives your partners access to their own control center for links, stats, and more… and tells you how much to pay them at the end of the month.
Click here to get a FREE interactive Infusionsoft demo.
A third option, if you're really into "lazy," are affiliate networks, like Clickbank, JVZoo, CJ Affiliate (formerly Commission Junction), Market Health, ShareASale and others.
These affiliate marketing networks list and connect potential partners, and they handle the entire transactional lifecycle. Not only do they keep track of the commissions, they actually collect the money and pay the commissions, too.
The upside is ease and speed in getting your joint venture marketing in place. The downside is a lack of control and customer data.
QUESTION #5. What's The Right Joint Venture Commission?
The answer is, it depends.
In the online marketing community, a 50/50 split is pretty standard for an evergreen product where there isn't any extra work involved beyond delivering the product.
If the seller has to provide one-on-one attention, such as consulting time, the split may be weighted more toward the person selling the product.
A good first step is to research what other affiliate programs in your own market are offering and start there. And consider offering a performance incentive to partners who bring you a lot of high-converting traffic.
These types of partners are generally referred to as Super Affiliates.
There's no reason you have to give every partner the same commission structure.
QUESTION #6: What Marketing Materials And Other Resources Should I Provide For My Partners?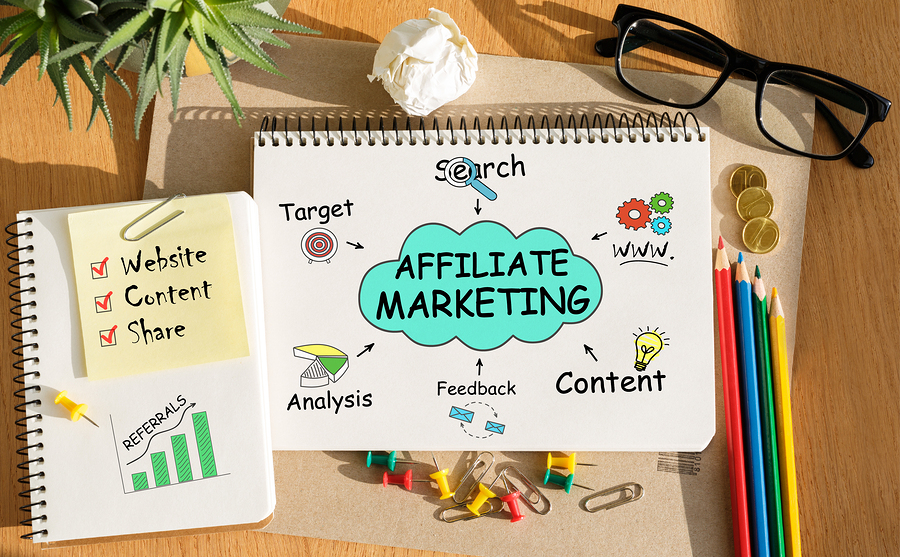 The simple answer: The more, the merrier.
You want to make it drop-dead-easy for your partners to promote you.
That means giving them cut-and-paste marketing copy and materials that they can just drop into their websites and autoresponders:
Email swipe copy
Banner ads
Customized registration pages
Social media posts (Facebook, Twitter, Pinterest)
Etc, etc, etc
Most of all, you should have a high-converting evergreen sales webinar or lead generation magnet that your partners can offer to their lists. Don't just expect them to send traffic to your boring old website.
If you don't have a proven money-making campaign, complete with swipe copy, you need to create one immediately.
And don't ask potential partners to promote you until you have one.
QUESTION #7: How Do I Effectively Manage And Motivate My Partners?
At the end of the day, keep the Golden Rule in mind and remember that the more money they make, the more money you make.
Treat them like gold, because that's what they are.
Pay them consistently and on time.
Offer contests and incentives. Anything goes. I've seen everything from cash, iPads, and laptops to trips, cruises, and even cars.
Provide regular communication and support, including email updates, newsletters, partner websites, or anything else that allows you to effectively keep in touch.
Be there when they need you, and get back to them quickly.
Above all, keep the 90/10 principle in mind. 90% percent of your sales will come from 10% of your partners. In many cases, you'll find it's closer to 98/2. So focus 90% of your energy on the 10% of high performers…
And never underestimate the power of a few good joint venture partners to transform your business in the blink of an eye.
Until next time!