If you ever wanted or needed to learn something fast, maybe to master a new language, learn to write copy that sells, or dominate a subject important to you or to your business, then this article is for you.
And, if you're not able to reach mastery, then you'll at least reach proficiency faster by following this method than doing anything else you're trying now.
Can this slow, boring yet fast and effective method help you learn and master anything you wish?
Maybe not.
But I've used this method to:
Negotiate a $57,000 deal with a client
Learn enough Japanese to make my way around Japan for a summer (before the days of Google Translate or Google Maps);
Write Spanish well enough to pass Spanish History taught in Spanish in Spain;
Finally, learn to write clear English to pass English class… which helps me today as a copywriter;
Polish and hone my copywriting skills to sell stuff;
Improve my consulting and salesmanship;
Lockdown my ability to learn new habits and get rid of bad ones;
And a lot more…
You can learn this method, too.
The First Thing You Want To Do Is Find A Good Book (Or Course) On The Subject …
This is probably the hardest part to do, especially today.
There is so much content pumped out online and so many books getting published (I'm not even counting self-published titles) that there's a lot of junk. A lot of regurgitation on multiple subjects.
You must 80/20 your approach to finding a good book or course to learn from. Identify the cream of the cream. Here are some suggestions:
Choose a bookstore book because these titles are often professionally put together and a lot of money is invested into getting these written, printed, promoted, shipped, and sold…
Classic titles are also a good way to filter through the 'noise.' If it's a perennial best-seller, it's probably because it's good.
Recommendations from trusted sources, friends, associates, or colleagues is another way to identify a key book or course to apply this method.
Or simply chose a resource that you want to mimic…
How Have I Done It?
Languages: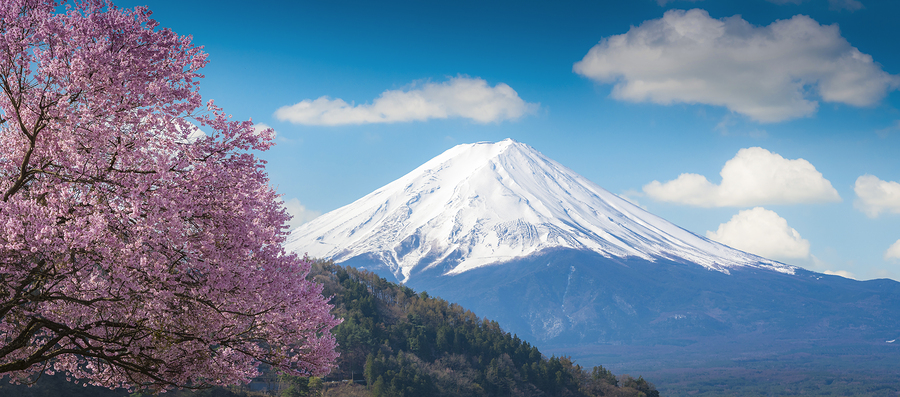 For Japanese, I gorged on the information found in the pages of Japanese for Busy People Vol. I & II. Starting from zilch and after about three weeks, I was able to get around by bus or train, buy long-distance train tickets to get from north to south. And find my way to meet up with friends at the right bar at the right time. This was all done before the days of Google Translate and GPS cell phones.
For written Spanish, I used this boring method not on books but with local magazines and newspapers. It really kicked up my Spanish writing skills (and made it faster and more enjoyable to complete essay assignments) over a short summer Spanish History class.
I used my slow and boring method over one or two weekends to really dive into newspapers and magazines and get the flow of the written language, pick up vocabulary and syntax, and put ideas together in Spanish, almost as smoothly as I could in English. Awesome!
Talking about English… I really sucked at English, almost failed it many times. I hated it. Turns out I was a late bloomer. "I don't get it… why does it have to be a phallic symbol? It's just a stupid tree…" Grade: F.
And like many native English speakers, I couldn't put a coherent sentence together. (Just read the memos you get at work or from your kid's school, complete gibberish).
I couldn't get the ideas in my head onto a sheet of paper so that someone else could understand them.
But then I used my secret, slow mastery method on three Ernest Hemingway books (The Old Man and the Sea, A Moveable Feast, and The Sun Also Rises). In about a month, I could almost write like Papa, almost. Clear, crisp sentences, and ideas that my English teachers enjoyed reading.
Money, Money, Money: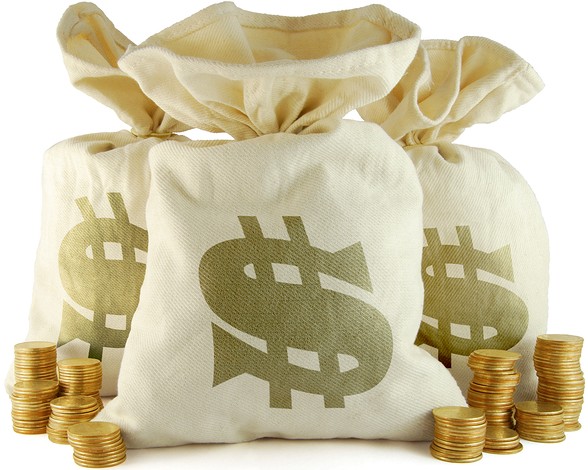 Early in my copywriting and marketing career, I used this method on a book by David Ogilvy called Ogilvy on Advertising. And it helped me save a company going bankrupt by writing a one-page sales letter that got a 5% close rate. That little letter even pulled in two Fortune 500 companies as new clients.
Later, as I wanted to improve my skills I used this method on Dan Kennedy's The Ultimate Sales Letter Book and a few AWAI copywriting courses.
As a result, my third "serious" client as a freelancer was an e-commerce jewelry business located in Ireland who found me through a Craigslist ad I wrote.
Long story short, I put together a simple offer and sent it using a four-step email campaign that produced a 661% ROI. The eight email promotions he wrote on his own, before hiring me, generated ZERO sales. He was ecstatic.
Was it a fluke? Was it beginner's luck?
I don't think so because I used my slow, boring method on the resources above and it led to mastery and proficiency and worked like magic.
More Money, More Money, More Money: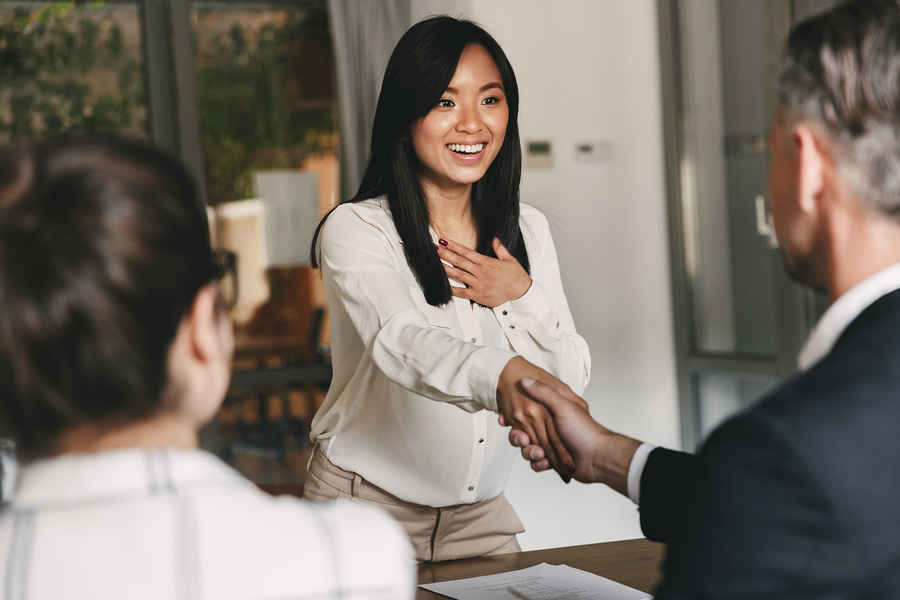 This slow, boring method doesn't just work for writing or learning languages, it also helped me secure a deal worth $57,000.
I got a recommendation for a negotiation book called Start With NO.
After I got a hold of it, I realized this was an 80/20 resource on negotiation. So I really took my time and applied my method to it over a three or four-month period. I really wanted to tattoo its wisdom into my brain and nervous system.
Good thing I did.
Because the following Autumn I got a call from a guy who found me on LinkedIn and wanted to hire me for peanuts.
But the information I learned from that negotiation book a few months earlier started to spill out of my mouth on autopilot. It was uncanny.
Instead of getting me to write two or three-page articles for $20 a piece, I secured a deal where he invested over $57,000 in my services.
What is this Slow, Boring Yet Fast And Effective Method To Mastery?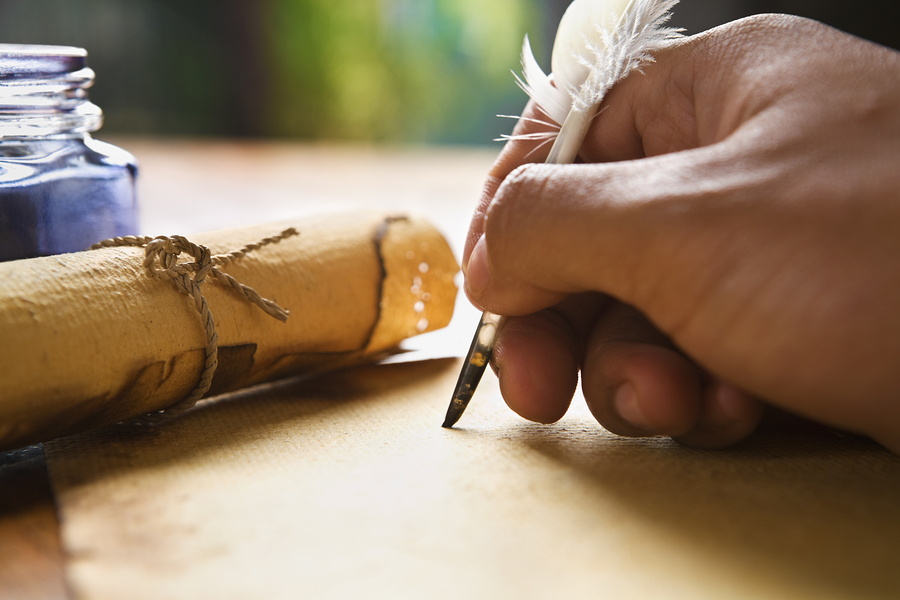 Copying by hand.
I'm not joking.
Pen, paper, cursive writing.
Many people roll their eyes at this suggestion. They say it takes too long. Too bad for them.
Here's the thing. Passively reading a book, even a good one, or completing one course doesn't do squat. If you can't apply it, you wasted your time.
But copying by hand, doing it the way I do it, makes the information sink in and helps with recall. You can actually use it in the real world.
Here's How To Do It …
1. Pick a cream of the cream book, course, or resource as I mentioned above. You will invest a bit of time and get cozy with it, so choose a solid resource.
2. Start copying it by hand, word for word, using cursive writing.
3. You really want to get into the author's head and get to the same, or similar, level of mastery on the material. And copying by hand is how you to do it.
a. You can find a ton of studies describing the connection between cursive writing, the brain, learning, and creativity and how they all work together and enhance each other.
4. Simultaneously, read out loud what you write as you copy it.
a. This way you're engaging multiple senses at the same time: sight – reading, speaking out loud, listening to yourself read out loud, tactile – cursive writing.
5. Bonus tip: you can also use this hand copy method on audio courses or books on tape  (repeat out loud when using an audio resource). You're basically transcribing the audio… and remember to use cursive writing!
That's it.
Simple.
It's slow and boring yet, oh so, effective and efficient.
I've found with just one pass (over a few days to complete a book) the material drives in deep, tattooing itself into your mind and nervous system. Enabling you to actually use and benefit from the information. Just like the examples above.
And if you're very motivated, you can layer on other learning and long-term memory techniques like flashcards, mind maps, spaced repetition, etc. and get even more benefit.
Even with just the simple steps above, you'll discover you're 80 percent to 90 percent of the way there. Efficient.
Play around with it and let me know how you use this information to master a skill.
Come to think of it, start by hand copying this article…