Quick question before we get started: What's the biggest surprise you ever got from a marketing test? Hold that thought because I'll be asking again…
You've probably heard the saying, "if it ain't broke — don't fix it." Heard that, right?
This big lie is one of the reasons major corporations today have become so fat, satisfied and bureaucratized that managers are afraid to fart without circulating a memo for fear of disturbing the status quo.
Just one problem… there is no status quo. The world is in a constant state of flux. It's fluxing faster by the day.
Business leaders envision goals, and make grand plans based on the world as they know it.
They build rigid, monolithic companies that are too big and too rich to fail. And as we've seen… their enormity can no more protect them from the firestorm of change than enormity protected the dinosaurs.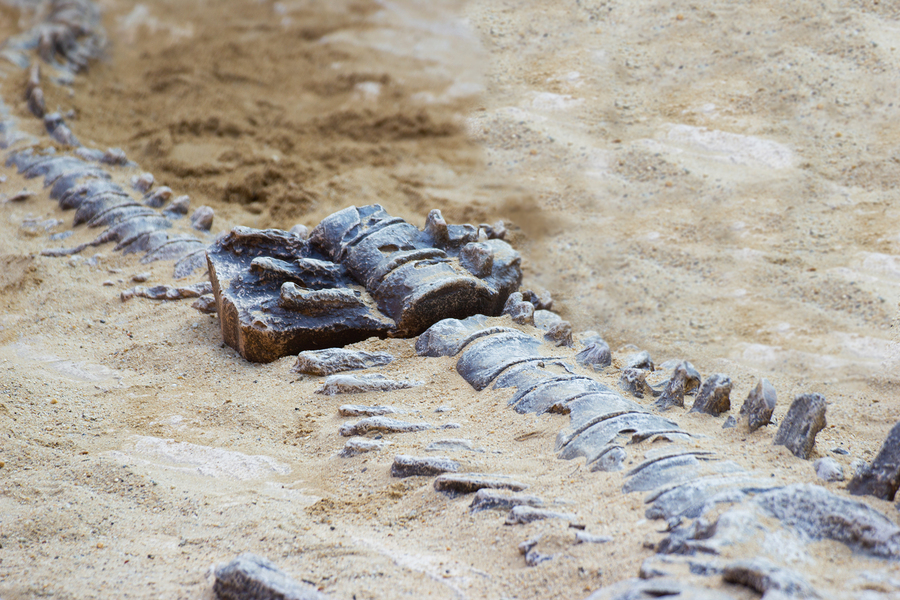 Bloated, slow-moving corporate behemoths, however, do not hold a monopoly on rigidity and complacency …
As a small business owner, if you build your success by designing a company that can withstand change — without changing itself — it, too, will soon die.
Show me a business that doesn't worship innovation for innovation's sake, and I'll show you a business that's gradually withering and dying …
I can't tell you how many people come to us for coaching with sad stories about how they were once doing so well and then "insert excuse here" they lost it.
Your business may appear to be chugging along just fine, but if your systems and processes are not in a constant state of forced innovation, your business is stagnating. And if your business is stagnant, it's only a matter of time before you'll crash and burn.
Every day, markets morph. New competitors emerge. Consumer tastes change. Technology advances.  Time waits for no man. And damn few women.
The minute you deploy a successful marketing campaign, system, or process, the inexorable forces of change begin tearing it down and robbing you of your success.
You must learn to embrace disorder and uncertainty — even outright chaos — and use them to your advantage. And be more adaptable than your competitors. There's no other way to succeed in today's marketing maelstrom.
But how?
Adaptability is a discipline …
It's like a muscle you must flex regularly to keep strong.
Truly successful marketers don't wait for negative feedback from the market. They go looking for it… continually experimenting with new ideas and testing them in real time in the marketplace. 
This is of course counterintuitive… because most of these experiments fail to increase the velocity of the business. And they cost time and money.
That's why so few engage in such active innovation. Most prefer to react to change rather than initiate it. The unfortunate result is they soon become rigid and inflexible, unable to react quickly when the mud hits the fan.
This is exactly what happened to the big car makers in North America…
While the Japanese were proactively forcing themselves to innovate and create constant improvements in every area of their businesses… the American companies thought they could simply react to change when things got ugly.
By making a constant effort to break things before they go broken, you maintain a culture of innovation …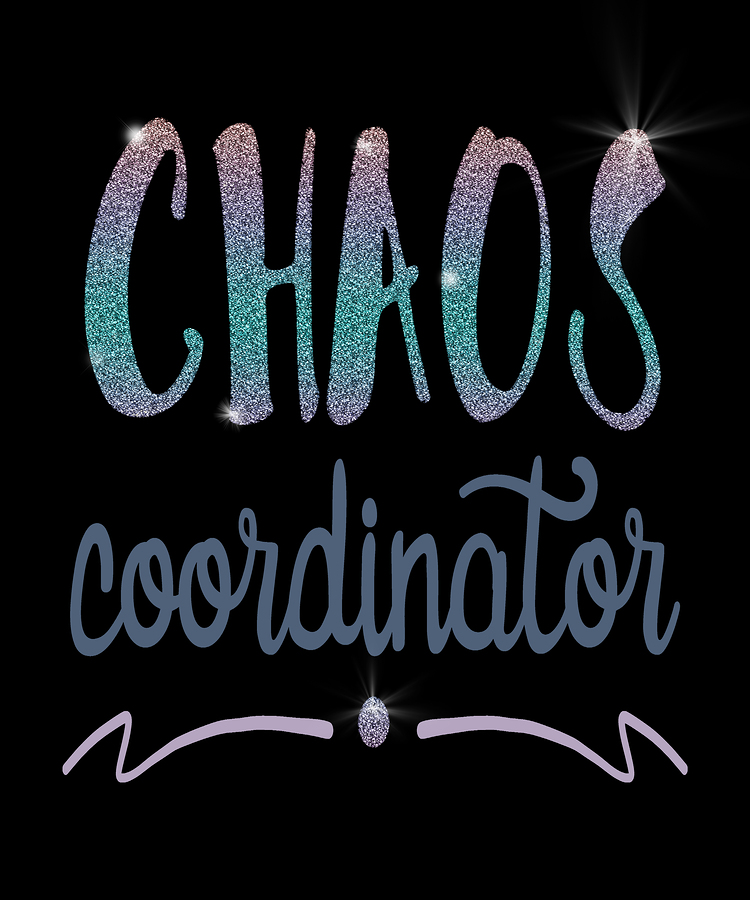 And if you go about it intelligently, you reap the added benefit of continuously improving your results.
This goes way beyond simply testing a headline here and there. It needs to be applied to every aspect of your marketing.
Small scale tests conducted as scientifically as possible will keep you on your toes. And eventually point you to breakthroughs.
Here are just a few areas for you to consider… merely the tip of the iceberg to inspire your thinking:
The Look and Feel of Your Marketing — Sometimes something as simple as the type of media you use can have a dramatic impact on your results.
Recently I decided to test using a short video instead of a lengthy webinar to pull strategy sessions. This resulted in a significant decrease in the number of strategy sessions. Who'd have thunk it?
Have you tried using lead forms instead of squeeze pages? Adding video to your squeeze pages? Images in your emails?
Your Offer Strategy — There are almost infinite ways to structure an offer. If you're using a traditional hard offer to sell your product — where you collect all of the money upfront — have you tried using a soft offer with deferred payment?
Tried different price points? Added an upsell for people that buy? And a down sell for people who don't?
Experimented with adding a trailing continuity program to your main offer? Toyed with fixed term continuity programs, versus "until forbid"?
Every different offer strategy has an impact on profitability and the amount of money you can afford to invest to bring on a new client. How can you measure that impact if you don't try a variety of different offer strategies to see how they work for your business?
Your Promotional Strategy — Every different lead source has a different lifetime customer value. You can't simply look at the cost of acquisition. I do a lot of joint ventures and I see a huge disparity in the quality of leads that result. I see the same thing with paid traffic.
The keywords you bid on with PPC… the media networks you use… the sites you advertise on. They all impact your results.
Are you experimenting with different lead pools… watching to see which promotional strategies create the best leads… measuring the performance of those leads over time as they make their way through your marketing funnel and beyond?
Your Copy Strategy — We tend to think of headline tests when we think of copy experiments, but there's so much more. Different themes, appeals, and hooks can all have a big impact on your results. The structure and sequence of your campaigns are also key factors.
Sometimes breaking your sales process up into graduated steps helps, sometimes it hurts. Contrary to conventional wisdom, it's not always best to collect email addresses before going for the sale.
What other online marketing truisms that may not be true for you might be hurting your sales?
Your Product Strategy — Ultimately, you're selling an outcome — a result. But sometimes the nature of the vehicle you use to get your prospect to that outcome can have a big impact on sales.
What can you do to make your programs more enticing? Will offering multiple modalities increase sales or allow you to raise your prices and profit margins? 
What about incorporating testing and accreditation? How about forcing people to prove they've mastered one module before allowing them to progress to the next?
Considered giving away part of your program to build trust and involvement? What about closing the sale over the phone?
Just as importantly, what can you say about your offerings to make their advantages immediately apparent?
Your Systems Strategy — Marketing is about automation — salesmanship multiplied through technology.
Do you find yourself doing rote, repetitive tasks that could be automated with software or outsourced to someone else at a tiny fraction of your hourly rate? Don't forget that driving costs out of your marketing is yet another way to make your marketing more effective.
How much more productive and agile could you be if you did only the things that you're good at and brought you the biggest return?
The Bottom Line:
If you're not already committing yourself to a program of proactive innovation for your business, isn't it time you got started?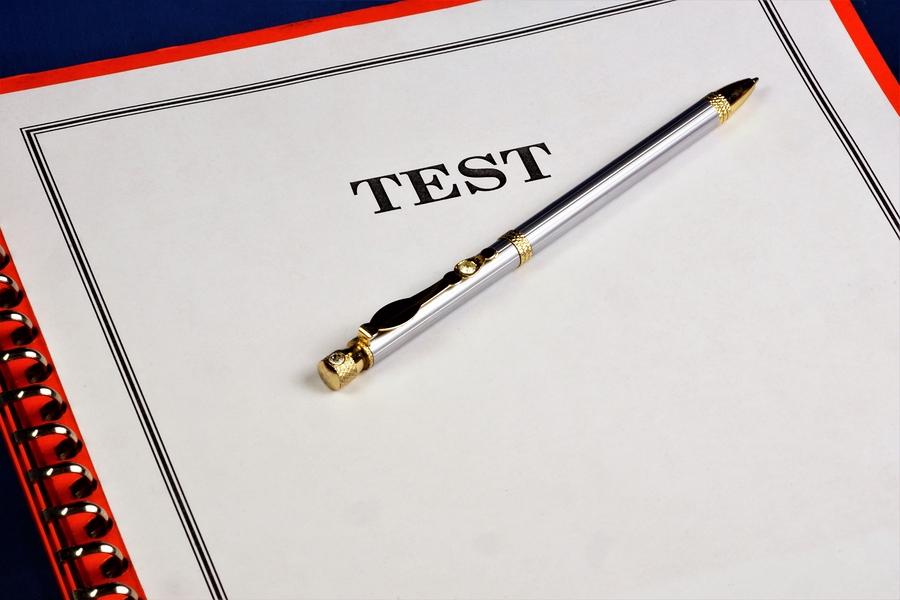 Here at The EMAIL ALCHEMIST, we budget time and/or money to try at least one new small scale experiment each month, for no other reason than to learn something new.
From a purely monetary perspective, many of these experiments are failures. Others are mild successes that sometimes lead to further experiments which reveal true breakthroughs. I don't see any of them as failures… simply a cost of doing business.
What about you? Test much? If so, what's the biggest surprise you're comfortable sharing?
Maybe you were convinced something couldn't possibly improve your business, but someone you respected insisted you test it. And you were shocked at the results. Or maybe something you were convinced would be an improvement bombed. Tell us your story.
And if you're new to testing and just have a few questions to ask… fire away! I'll try to pop in a couple times myself over the next week and share in the discussion.
Until next time, Good Selling!