I love checklists.
They're the Holy Grail of productivity and efficiency.
Everyone knows they're great for sparking your creativity and generating ideas, so you can work more quickly and efficiently with better output.
But they're also great triggers to remind you of things you already know.
You can read, watch, listen and learn virtually anything on any subject.
But unless you've got a photographic memory, 80% or more of that training is forgotten by the time the sun rises the next day.
It's not that it isn't all still up there between your ears.
It's just that you need a powerful trigger to find it when you need it.
Checklists are that trigger.
I find checklists especially useful when it comes to copywriting and marketing…
… Where there is a seemingly infinite variety of tried-and-true principles, strategies, tactics, techniques, formulas, and the like, crammed into your cranium.
So today I want to share with you a few of the checklists I've gathered over the past decade or so that are plastered on my office walls.
Hang these copywriting checklists by your computer and use them any time you need a jolt of creativity to rev up the power of your copy!
A Pretty Damned Good Outline for Any Long Form Sales Letter or Presentation …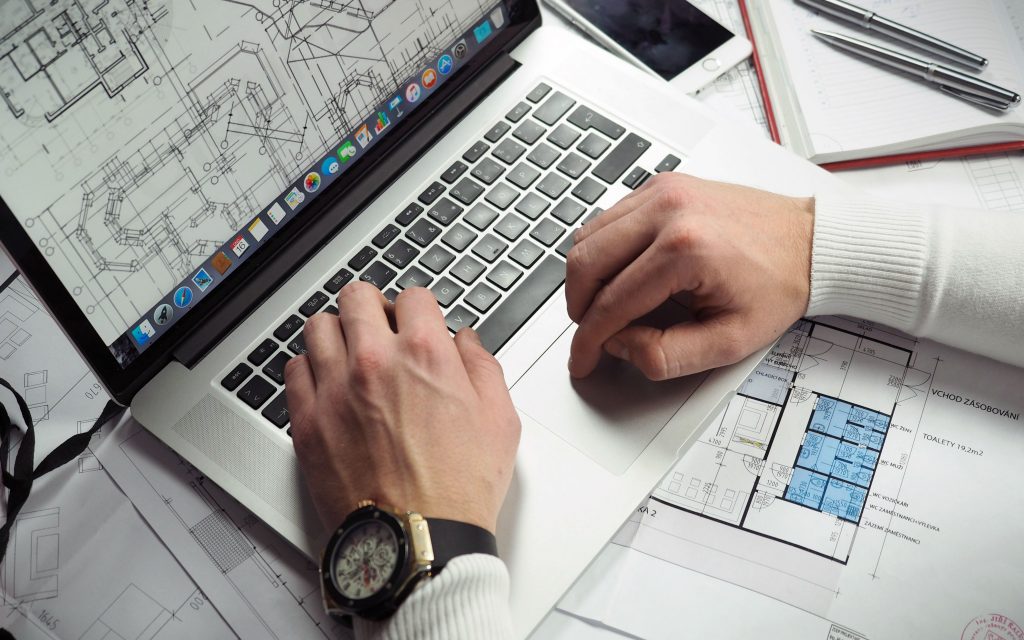 Copy is all about structure.
Whether you're writing an email, sales letter, video, webinar, or any other piece of sales copy… there's a specific structure and order that's proven to work.
For example…
You have to prove you are credible and trustworthy before you can make a good case for why a prospect should buy your product.
You have to make a good case for why a prospect should buy your product BEFORE you present them with your offer.
You have to present your offer BEFORE you can trivialize your price.
Etc, etc, etc.
When it comes to sales structure, there's no need to reinvent the wheel. There's a proven sales structure that works for selling virtually anything.
That said, here's a proven outline for any long form sales presentation:
1. Grab 'em by the eyeballs
2. Support and expand on your headline
3. Establish credibility
4. Bribe him to read this
5. Deliver value
6. Present your "Big Promise"
7. Prove your point
8.Snapshot of the future "him"
9. Present your product and prove each benefit
10. Make the offer
11. Trivialize your price
12. Add value
13. Relieve risk
14. Sum up
15. Ask for the sale
16. Make ordering stupid easy
17. Place him at the crossroads
18. Ask for the sale – AGAIN!
19. Sweeten the pot
20. Add an urgency element
38 Headline Idea Starters to Get Your Creative Juices Flowing …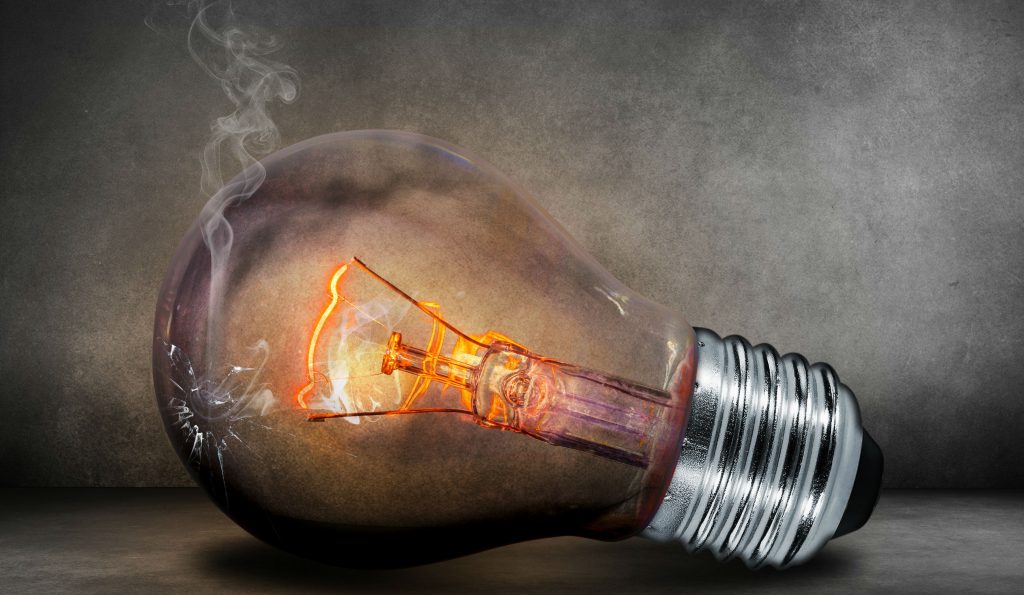 "Blank page blues" isn't a term of endearment.
It's a state of mind, an emotional funk of sorts, and sometimes it can be incredibly difficult to escape.
Staring at a blank screen trying to figure out what to write just plain sucks.
It's costly and time-consuming, and I'm certain you have better things to do with your time. I know I do.
So here's a list of idea starters to warm up your noggin and jumpstart your creativity.
I read through it every time I need to trigger a flood of new ideas:
1. Hitch your wagon to breaking news
2. Call out your prospect
3. Personalize it
4. Make a proposition
5. Go for shock value
6. Use an intriguing word or phrase
7. Try an interesting juxtaposition
8. Ask a burning question
9. Express a common frustration
10. Tell a riveting story
11. Put it in your reader's voice
12. Put it in a customer's voice
13. Drop a BIG name
14. Be an advocate for the reader
15. Directly address your prospect's dominant emotion
16. Create or solve a mystery
17. Use the power of "IF" and "WHEN"
18. Pound the pulpit!
19. Offer sweet revenge
20. Attack the enemy head on
21. Breaking news
22. Arouse prurient interest
23. Confirm a dark suspicion or fear
24. Expose a scandal
25. Set a deadline
26. Set a benchmark
27. Write a 1,000 word headline
28. Write a 1 word headline
29. Make a startling prediction
30. Wrestle with a paradox
31. Become a name dropper
32. Debunk a myth
33. Get star struck
34. Defuse a sticky situation
35. Offer a cheap alternative
36. Go out on a limb
37. Paint a vivid word picture
38. Draw a startling comparison
16 Point Headline Checklist for Rock Solid Attention Grabbing Impact …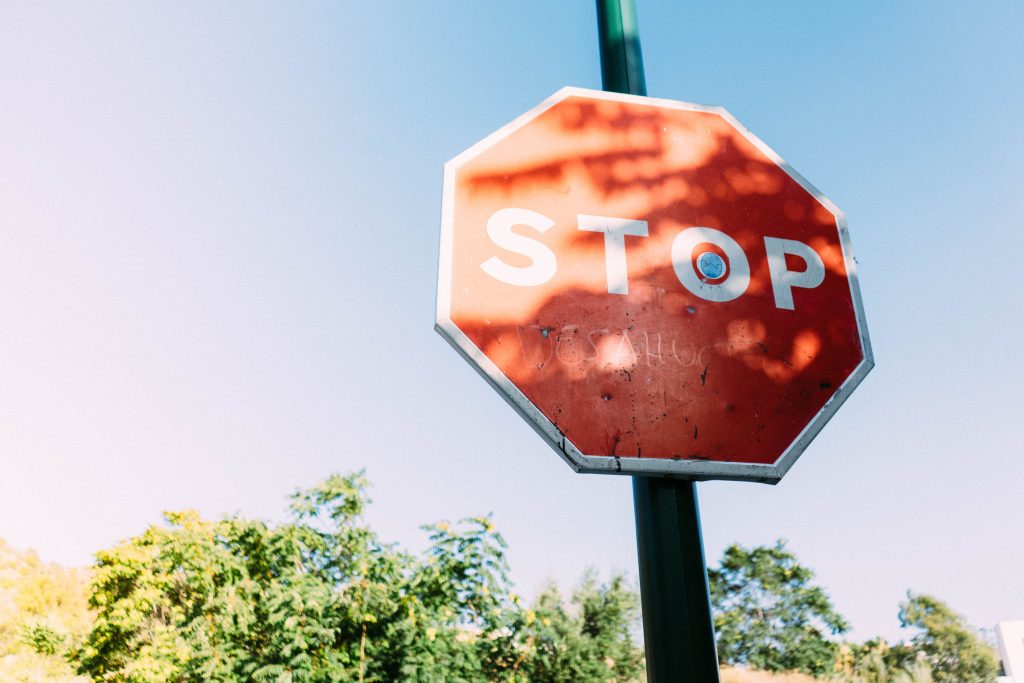 A great headline stops you in your tracks.
It grabs your attention and builds curiosity and intrigue in a way that practically forces you to keep reading.
But contrary to what many people believe, that's only where its job begins.
It's got to accomplish a heck of a lot more than simply grabbing attention if it's to be truly effective, and it's got to do it mighty fast.
Here's 16 points to consider as you create your masterpiece:
1. Does it fit the strategy?
2. Does it touch a nerve?
3. Does it enter the conversation the prospect is already having with himself?
4. Is it "YOU" oriented?
5. Does it provoke curiosity?
6. Does it have conviction?
7. Does it offer a compelling benefit for reading?
8. Does it make a unique statement or claim?
9. Is it credible?
10. Is it specific?
11. Is it easy to understand?
12. Is it colloquial?
13. Is it focused?
14. Does it have a newsy element?
15. Does it imply a quick and easy solution?
16. Does it point to the copy below?
11 Point Lead Checklist for Building Trust and Credibility …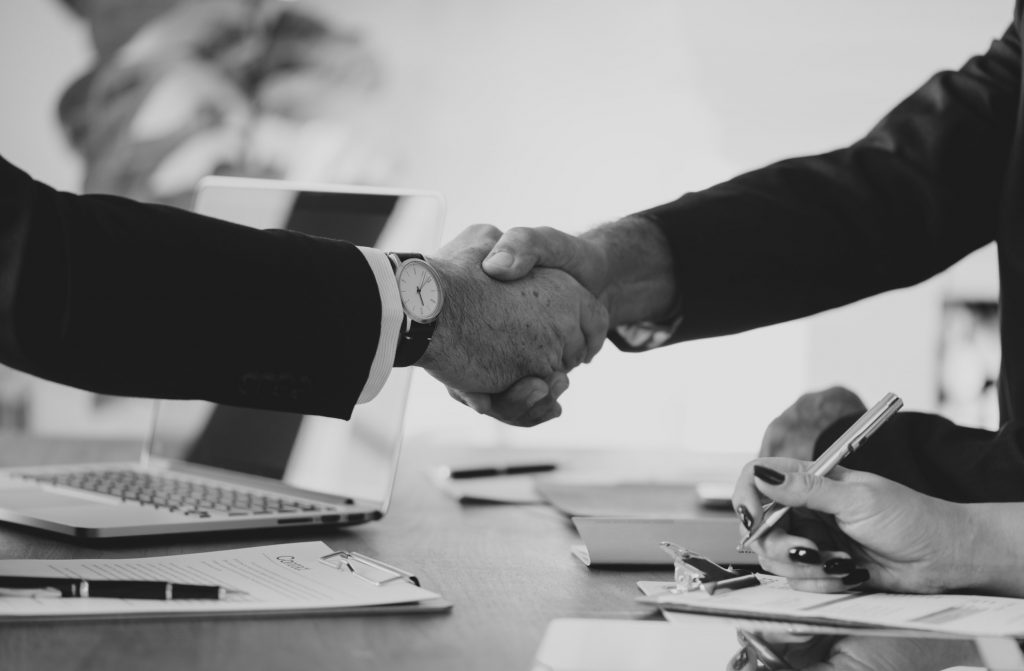 The first 5 to 6 paragraphs of your sales copy is crucially important.
It sets the tone and pace for everything that follows.
If it's weak, the attention you worked so hard to grab will be wasted, and your readership will plummet.
If it's strong, it can help to overcome other negatives in the body copy.
Here's 16 points to think about as you write your lead:
1. Does it avoid hype?
2. Does it avoid vague or unsubstantiated claims?
3. Does it get right to the point?
4. Does it give the prospect a taste of your story, making it worth their time?
5. Does it give the prospect a reason to believe you with testimonials, track record, endorsements, etc?
6. Does it speak to the prospect as an equal?
7. Does it respect the prospect and their needs truly and honestly?
8. Does it make a big promise quickly?
9. Does it layer believable facts?
10. Does it provide details and specifics?
11. Is the copy formatted so that it drives the prospect forward?
46 Emotions to Trigger for Highly Charged Copy …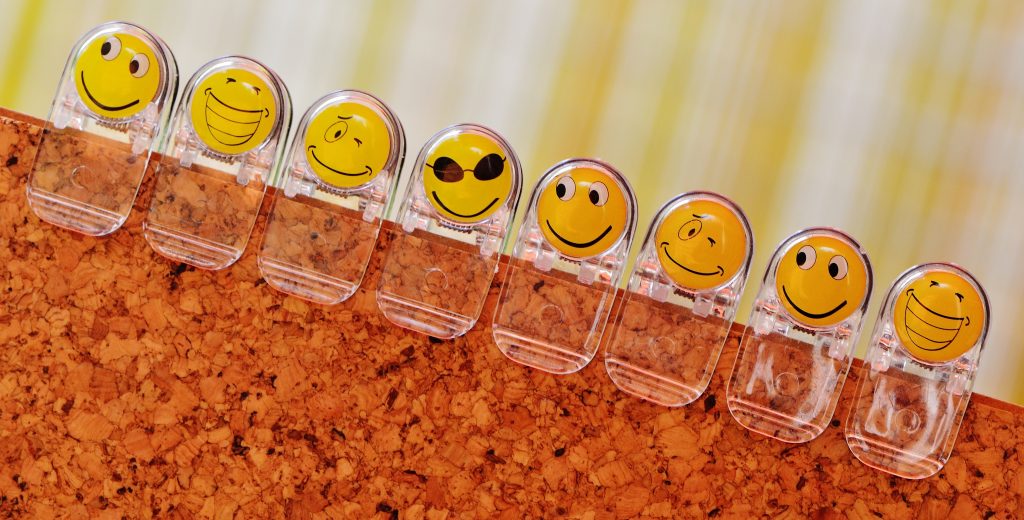 Newbie copywriters tend to focus on fear and greed almost exclusively.
Real life isn't so black and white though. In fact, the list below contains no less than 46 emotions of varying shades and degrees.
If you go through each of the emotions in this list separately…
… Picking out those you feel fit in with your specific situation, and thinking about how you could work each one into what you're writing…
… It will greatly increase the range of emotions in your copy.
The greater the blend of emotions you target, the stronger your copy will be.
1. Anger
2. Revenge
3. Frustration
4. Happiness
5. Love/Caring
6. Relaxation
7. Security
8. Powerlessness
9. Curiosity
10. Exhaustion
11. Optimism
12. Complacence
13. Pessimism
14. Desperation
15. Whimsy
16. Annoyance
17. Envy
18. Disgust
19. Lust
20. Guilt
21. Vanity
22. Wit
23. Confidence
24. Betrayal
25. Fear
26. Greed
27. Hope
28. Passion
29. Sadness
30. Shame
31. Urgency
32. Benevolence
33. Insecurity
34. Boredom
35. Laziness
36. Pride
37. Patriotism
38. Loneliness
39. Surprise
40. Sympathy
41. Shyness
42. Embarrassment
43. Indifference
44. Confusion
45. Stupidity
46. Altruism
18 Proof and Credibility Techniques Guaranteed to Make Your Copy Believable …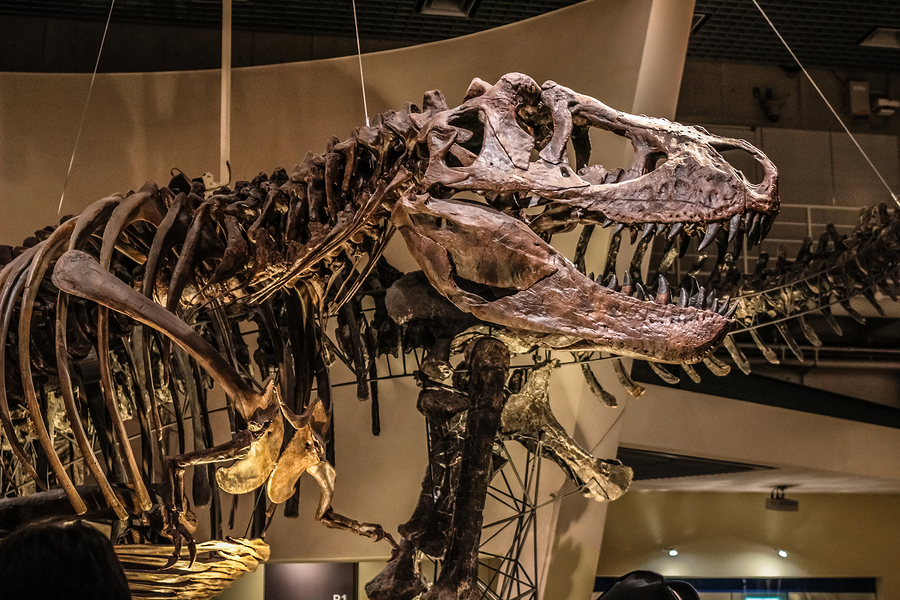 As I said in a previous post, proof and credibility are the backbone of your copy.
If your prospect believes you, you can be an average writer and still knock it out of the park. If they don't believe you, nothing else will matter.
A lot of copywriters get lazy here and quit when they think they've got "enough."
But casually tossing in a proof element or two isn't going to cut it.
You need to dig up every morsel of proof you can muster, and you need to stack your copy with as much credibility as you can.
Here's 18 ways to pile on the proof and credibility:
1. Reasons Why
2. Logical Argument
3. Strong Examples
4. Specificity
5. Personality
6. Personal Guarantee
7. Qualifications and Credentials
8. Strong Testimonials
9. Before and After
10. Track Record
11. Demonstration
12. Process Sidebars
13. Authority
14. Maximum Impact
15. Unique Mechanism
16. Case History
17. Vivid Word Pictures
18. Expert and Celebrity Endorsements
12 Steps to Offer Bliss – How to Seal the Deal …
Writing an impossible-to-resist offer is both an art and a science.
How you present your offer and close your promotion will vary widely from product to product and from offer to offer.
But a structured outline is still the absolute best way to get started.
Here's 12 steps to writing an offer so powerful it vaporizes every ounce of resistance and magically transforms mere prospects into paying customers:
1. Restate your product's benefits with energy and excitement
2. Cite other products that cost far more
3. State your regular price
4. Present your rationale for offering the prospect a discount
5. Present your discounted price
6. Dimensionalize your discounted price and savings
7. Trivialize your price and make it sound like a bargain
8. Justify your price
9. Add value
10. Relieve risk
11. Set a deadline
12. Ask for the sale
Plus, here's 3 bonus steps…
13. Ask for the sale
14. Ask for the sale!
15. Ask for the sale!!
Yeah, it's that important… but you'd be surprised how many people chicken out when it comes to asking for the sale or just plain forget.
So What's Your Favorite Checklist?
Do you use checklists on a regular basis in your business?
Do you have any copywriting or marketing checklists you use frequently?
Are there any that you couldn't live without?
Please comment below and share them with us…
Until next time, happy selling!
Paul