The world is full of brilliant experts.
The world is also full of brilliant teachers.
The question is, which one are you?
On the surface, the two may appear to be one and the same.
But there is a world of difference, and that difference will be a significant factor in the success of your online business.
Let me explain.
A Tale of Shattered Dreams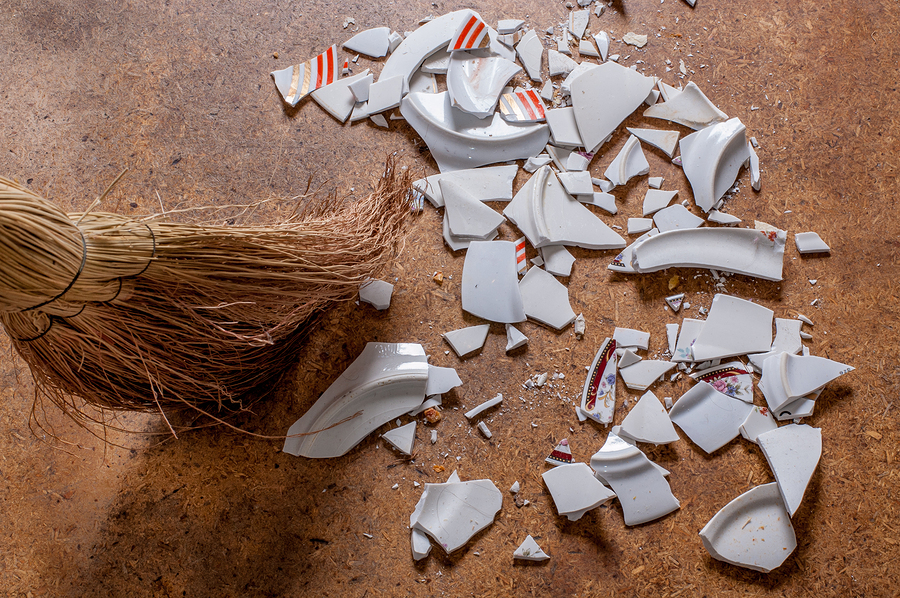 A few years ago, my daughter developed an interest in interior design.
After a bit of research on the subject, she sent away for a promising correspondence course advertised in the back of a popular interior design magazine.
It was all about how to become an interior designer.
Her excitement when that course arrived in the mail was palpable.
She could hardly contain herself.
She tore open the shiny packaging… popped the CD in her computer… and waited.
Then she watched as a gentleman speaking in a drab, monotone, uninterested voice, began to lecture her about the theory of design in a sort of 'ho hum' manner.
I was also watching.
I swear to this day I could visually see her aura change.
The energy and excitement sucked out of her body, floating away like a soul's final ascent into the heavens.
She was utterly and completely uninspired.
In a microsecond, her flame of desire to become an interior designer was snuffed out.
She made the decision right then and there not to pursue her dream.
You see, the gentleman on the video that day was an expert.
He was incredibly knowledgeable in his area of expertise.
He came highly recommended for his accomplishments and successes in the industry.
He knew interior design like the back of his hand, and was fully qualified to train others in all of the nuances and intricacies of it.
Unfortunately for my daughter, he was not a teacher.
Teaching is not just about delivering information.
It's about igniting excitement about a topic in your student.
It's about illuminating their mind, touching their heart and enriching their soul.
It's about inspiring them to do great things.
There's a wonderful quote by William Ward that sums it up:
The mediocre teacher tells.
The good teacher explains.
The superior teacher demonstrates.
The great teacher inspires.
Certainly the job of a teacher is to convey information by verbally explaining and visually demonstrating things.
But the end goal should always be to inspire.
Where Most "Experts" Get It Wrong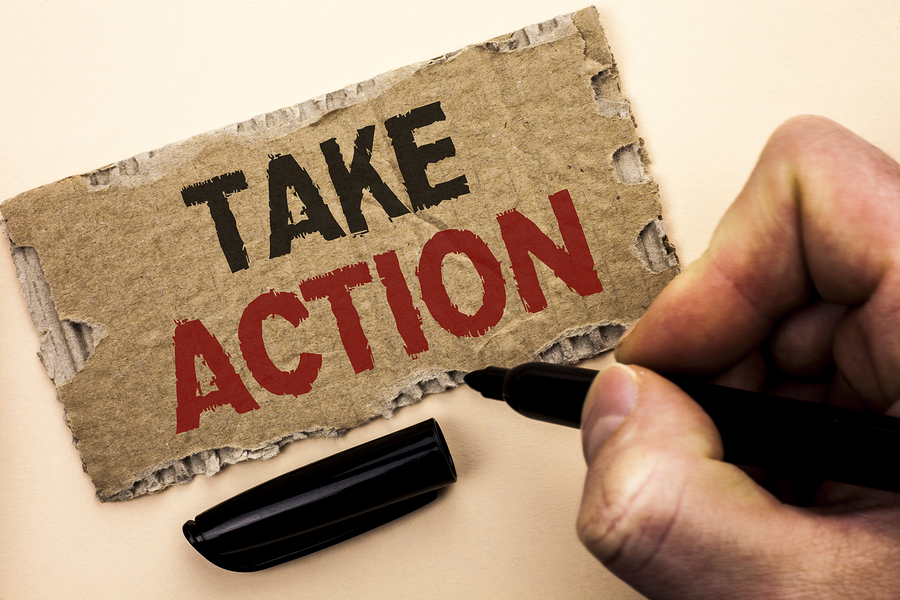 As human beings, we have an innate desire to learn.
From learning how to walk as a child… to learning how to ride a bike in grade school… to learning how to drive a car as a teenager.
The desire to learn is hardwired into who we are.
One of the primary systems in our body that helps us learn is the neocortex.
When that interior design "expert" was just spouting off design theory to my daughter in a sort of nonchalant way, that information was going into the neocortex.
The neocortex is designed to process information logically and rationally.
On the other hand, a great "teacher" knows how to touch the limbic system as well.
The limbic system is where inspiration happens.
It's where all of the rich and powerful feelings and emotions are created that make us human and that add meaning to our lives.
It determines how we feel about a topic, a person, or the world around us.
And if you're reading this right now and thinking to yourself 'what the heck does this have to do with my business?'…
… The limbic system is also the place of action.
It's what motivates us.
It's what drives us.
It's the place where we make decisions.
Most experts today are throwing a mass of information at the neocortex, hoping it will stick.
So the information is only being processed logically and rationally.
And that's a serious problem.
Because the limbic system is where people are inspired and driven to take action.
That means they buy your stuff… they use your stuff… they talk about your stuff with others… and they buy more of your stuff.
Month after month, year after year.
If you simply act like an expert and touch the neocortex… well, I hope you kept your day job.
If you act like a teacher and touch the neocortex AND the limbic system… watch out world!
So how do you do this?
The "Dead Poets" Way to a Thriving Business
What follows is a classic clip from the movie, Dead Poets Society.
Robin Williams was one of the brilliant minds of our time.
And I believe Dead Poets Society is one of the greatest legacies he left us.
Buried in this 6-minute-and-20-second clip is the very essence of what it takes to be a great teacher that illuminates minds, touches hearts and enriches souls…
… As opposed to just another expert that merely shares information:
Whether you are a coach, a trainer, a consultant, or any other type of subject matter specialist who shares your knowledge and experience with others…
… Never forget the enormous power you wield.
You have the power to squelch people's passions and dreams.
You also have the power to impact people's lives in a truly extraordinary way.
In the process of doing so, you set the tone for the future success of your entire business.
One way will bankrupt you.
One way will shower you with riches.
So choose wisely.